East Granby Land Trust Trails
East Granby is just… East Granby. It's not all fancified like Granby with its "North Granby" and "West Granby" frou-frou. No, East Granby just goes hard by itself. East. Gran. By.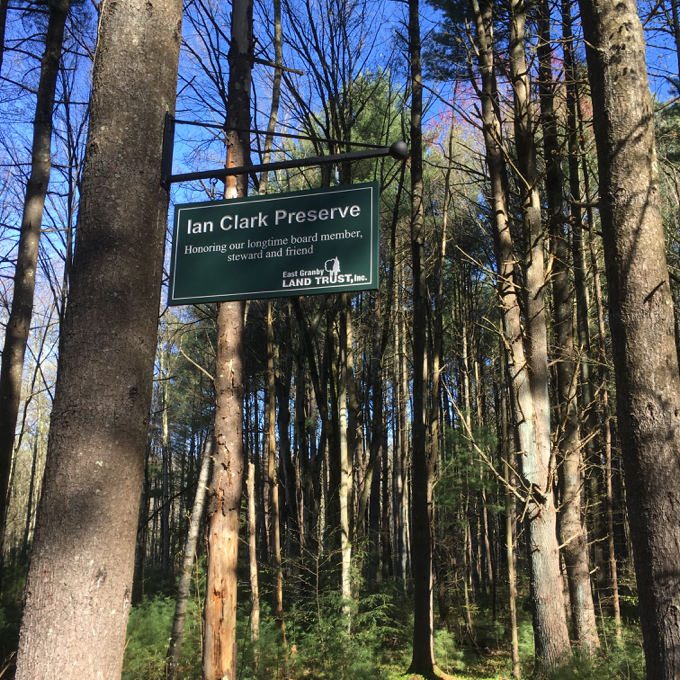 Which is cool and all but the East Granby Land Trust doesn't provide maps online (as of mid-2019) … or, really, any sort of clear detail on which of their properties contains trails. I know several of them do, through my high-level minutes-long Internet deep-dive, but I'll know for sure when I get out there and see for myself. Which I have now done.

East Granby Land Trust Trails
The 4 "okay" trailed properties:
The 4 trailed properties you can skip:


East Granby Land Trust
CTMQ's Guide to East Granby
CTMQ's Land Trust Trails Intro