East Haven's Town Trails
The 'Staven. A town that gets dumped on quite a bit; squished between Connecticut's greatest city and cultural hub (New Haven) and the more attractive Branford. Famous for nothing other than its 9-term mayor, Joseph Maturo. A guy who is infamous for appointing a racist police chief and then saying the racist things the racist chief had done weren't racist.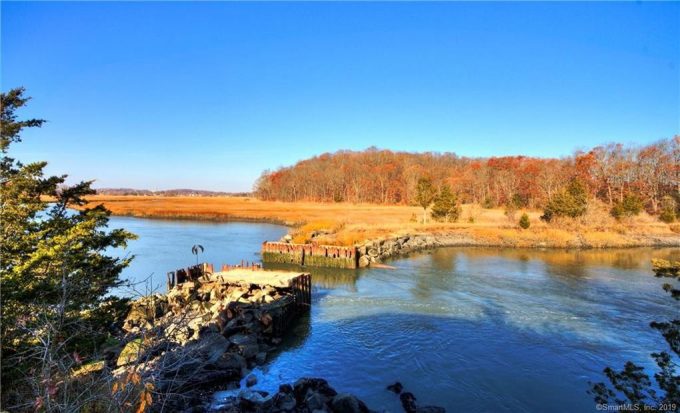 And then saying he was "going to eat tacos" to show support(?)… solidarity(?)… for his latinx constituency. The 'Staven.
Hey, y'know when you take the trolley ride from the town's Shore Line Trolley Museum and its rather pretty? Literally 20-feet after leaving the station, you're in Branford. Just thought you should know. But you should also know that there are attractive natural areas around the town, mostly along the Farm River. So there.

My East Haven Town Hikes:
Farm River North

CTMQ's Guide to East Haven
Various maps of East Haven
CTMQ's Town Owned Land Trails