Enfield's Town Trail
There are towns with no town trails – meaning trails on town-owned property – so no one can make fun of Enfield for only having one trail at the time of this writing.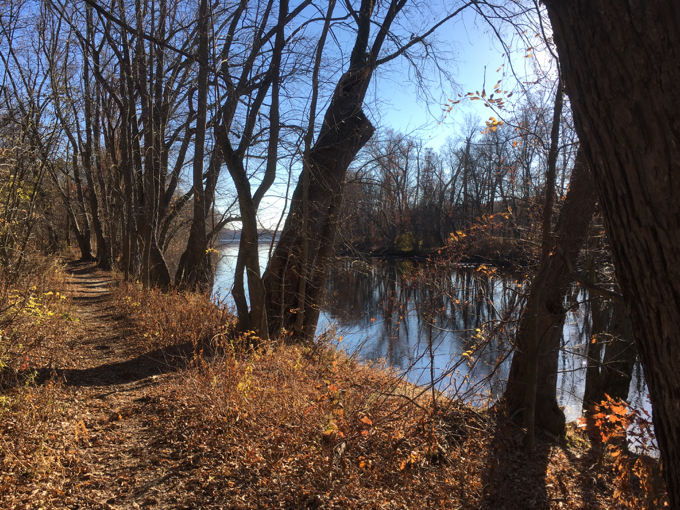 What people can make fun of is the fact that Enfield's lone town trail has a seedy history. One which I sort of experienced in a tangential way when I walked it. You know you need to click on the link below now, no matter what you say.

My Enfield Hikes:
Angelo Joseph Sferrazza Memorial Park

CTMQ's Guide to Enfield
Various maps of Enfield
CTMQ's Town Owned Land Trails