Fairfield's Town Trails
There's no Fairfield Inn in Fairfield. There is an Inn at Fairfield Beach which is not a Fairfield Inn. While I'm in Fairfield, I like to say that I'm "Fairfield'n." And when I'm Fairfield'n, there's a decent chance I'll be walking the trails in one of the several town properties that have them.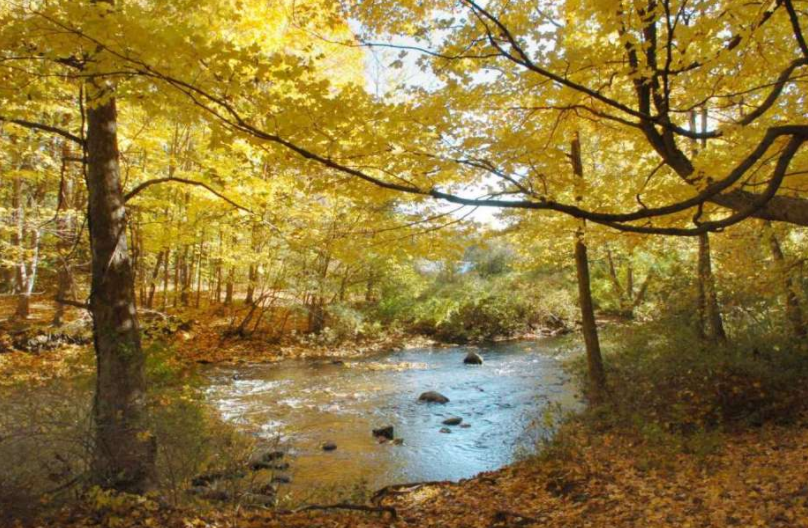 Yup, Fairfield is sort of the gateway from densely populated mega-mansion lower Fairfield County to pastoral, lightly populated mega-mansion upper Fairfield County. So northern Fairfield itself is more like Easton than Stamford. This is all very interesting to you I'm sure. Let's just go find some trails down there already.

My Fairfield Town Hikes
Brett Woods Conservation Area
Flower House Drive and Duck Farm
Grace Richardson Conservation Area
Hoyden's Hill
Lake Mohegan
Mill Hollow Park
Mountain Laurel
Southport Park
Penfield Mills
Perry's Mill Ponds
Pine Creek
Perry's Mill Ponds
Riverfield
Samp Mortar Rock
Springer Glen

CTMQ's Guide to Fairfield
Various maps of Fairfield
CTMQ's Town Owned Land Trails Page