Gillette Castle State Park
East Haddam & Lyme
The large majority of you only think of the iconic castle when you think about this state park. And that's fine. It certainly is one of the most striking places or things in the entire state. But here at CTMQ, we give equal time to the trails and the former private narrow gauge railroad – which includes a tunnel, a station, and a trestle.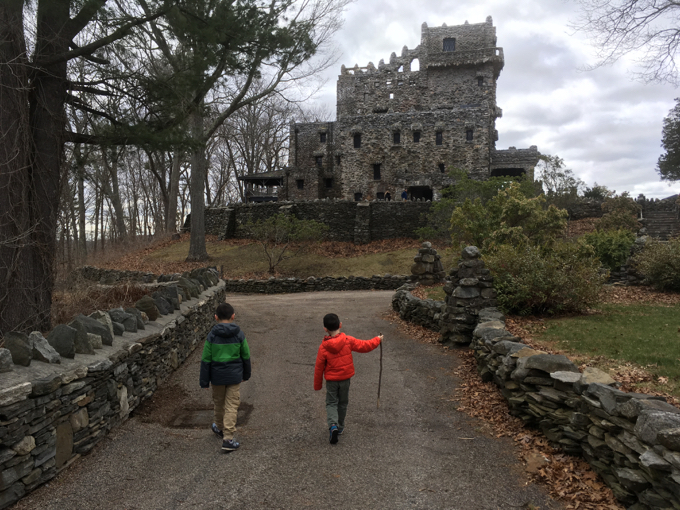 As for the castle, actor and Hartford-born William Gillette designed it and most of its contents personally, periodically checking every phase of their construction. Built of local fieldstone supported by a steel framework, it took twenty men five years (1914-1919), to complete the main structure. Gillette began his semi-retirement in his new home; and in the following years, he supervised the many thousands of refinements created by local craftsmen. The whole place is a must-see for anyone in the area.

All Things Gillette Castle
TSTL 2017 Hike with my boys
Multiple Hikes; Mostly the Train Trail
Gillette Train Tunnel
Gillette Castle
CT Art Trail Viewpoint

Gillette Castle State Park
Gillette Castle State Park Map