Goshen's Town Trails
Putting together Goshen's pages for CTMQ has been enlightening. I learned (via Wikipedia, for what that's worth) that Ivan Llendl lived here in a $25 million mansion. And one of my son's favorite authors (in elementary school), Mary Pope Osbourne lives/lived here. And Madeline L'Engle! In Goshen!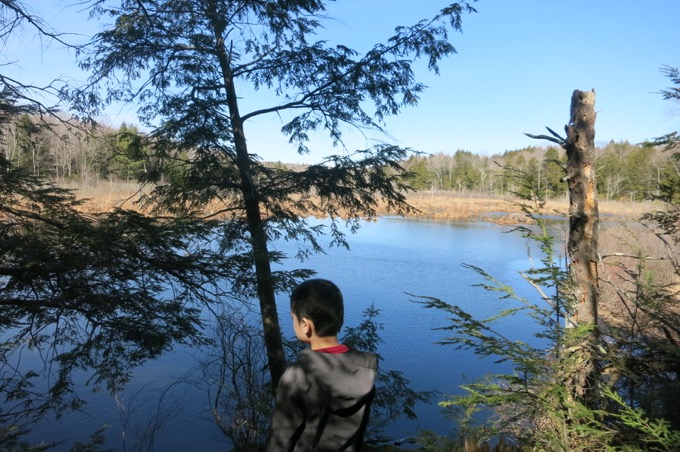 There's also New England's largest rodeo at the Goshen Stampede and… yeah. Goshen. A rural town smack dab in the middle of Litchfield County that has absolutely none of that Litchfield County panache. Which is probably not such a bad thing.

My Goshen Town Hikes
East Street North Trail
Hart Hollow/Terry Hall Trail Map
Richard Kobylenski Wildlife Area/John Ross Trail
Town Hill Road Trail

CTMQ's Guide to Goshen
Various maps of Goshen
CTMQ's Town Owned Land Trails Page