Griswold's Town Trails
When I think about Griswold I think about the Griswold's. As in the Griswold family of the Vacation movies fame. Which is ironic since Griswold isn't exactly on most vacationers' itinerary. While a few CFPA trails dip their toes into the rural town, the town itself doesn't have much to offer.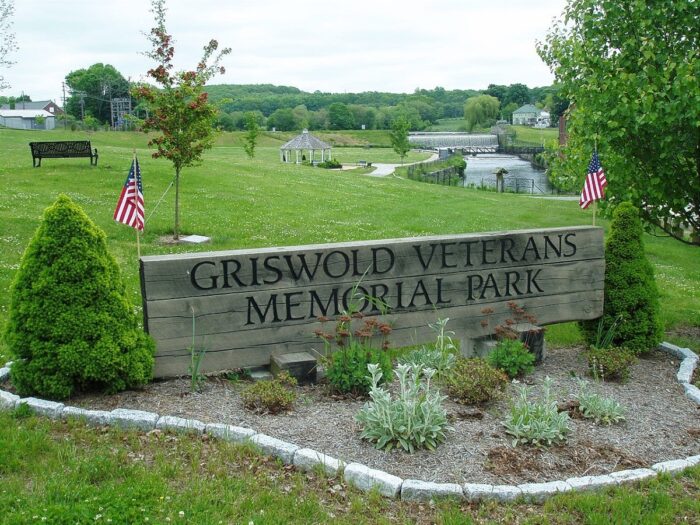 So put the dead dog on top of the ol' station wagon and hit the road to Griswold. A town with fields of sunflowers, a massive state forest, and… a few town trails.

My Griswold Town Hikes
Maria & Pasquale Camputaro Memorial Field
Nature Trail at the Griswold School Campus
Veterans Memorial Park

CTMQ's Guide to Griswold
Various maps of Griswold
CTMQ's Town Owned Land Trails Page