Groton Open Space Association Trails
Groton & Ledyard
GOSA seems to operate in that netherworld between land trusts and town trails. There are many of these organizations in the state and they can get confusing. I can't pretend that I have it all figured out, but I try. All I really care about is that they maintain trails on land that they own.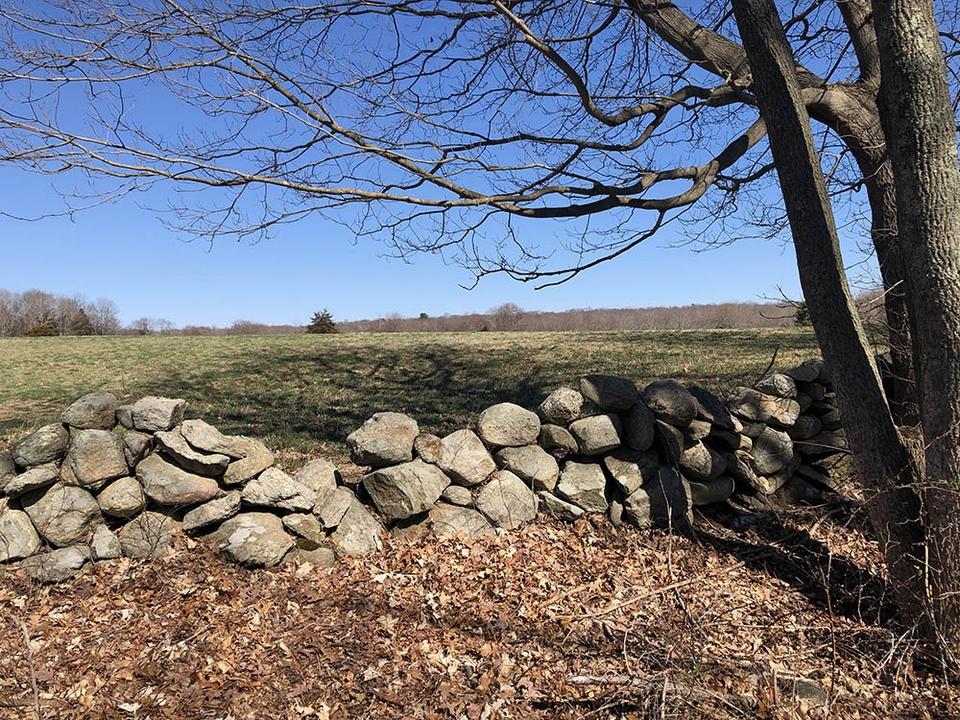 An interesting thing about Groton is that several organizations work together and their properties all sort of bump up against each other. In fact, there's a "crosstown trail" that takes visitors through several properties owned by several different entities. Okay, this isn't the most interesting introduction, so let's just GOSA and hike GOSA's trails.

The Preserves/Hikes:
Avery Farm Nature Preserve
Candlewood Ridge
The Merritt Family Forest
The Sheep Farm
The Sheep Farm South

Groton Open Space Association
CTMQ's Land Trust Trails Page
CTMQ's Guide to Groton