Haddam's Town Trails
I won't lie to you and say that I am currently familiar with every nook and cranny of Haddam, the only town in Connecticut with residences on both sides of the Connecticut River. Sure, I'd hiked the Mattabessett Trail through town and some trails in the Cockaponset State Forest before putting this page together, but I was wholly unfamiliar with the smaller properties.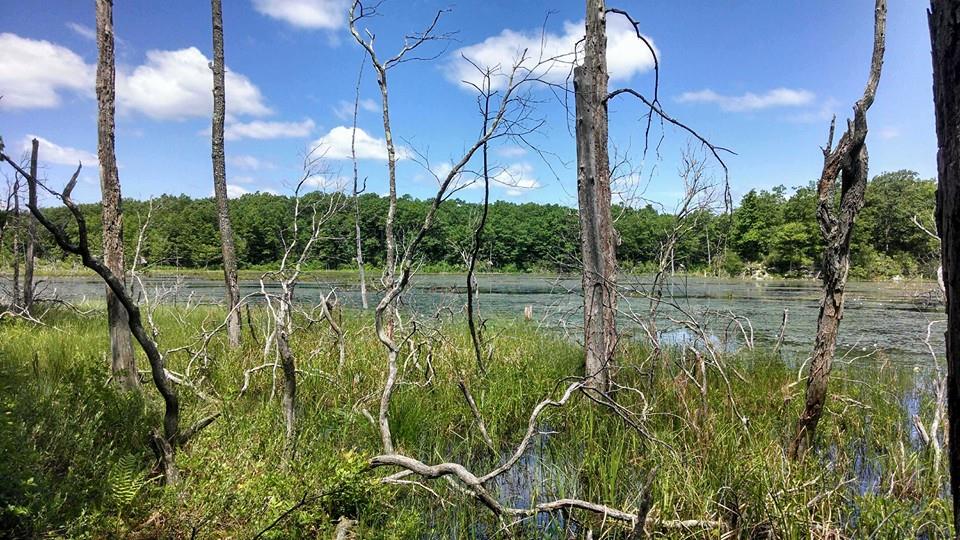 And holy cow, there are a whole bunch of state parks in Haddam! I had no idea. Two land trusts and the Audubon Society own property in town. Haddam! Anyway, that leaves just a few places for the town to own and manage trails, but that's fine. In 2020, the town met to discuss adding some crosstown type trails to connect a bunch of properties, so let's keep an eye on that.

My Haddam Town Hikes
Kuiaski Preserve
Route 81 Loop
Swan Hill Trail

CTMQ's Guide to Haddam
Various maps of Haddam
CTMQ's Town Owned Land Trails Page