Hampton's Town Trails
Hampton is a town that when you mention it, people assume you mean Hamden. Especially if you say, "I'm going to go hiking in Hampton." People will hear "Hamden" and think Sleeping Giant State Park.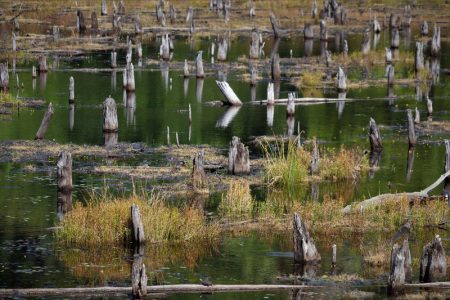 The irony there is that there are a lot of trails to hike in Hampton – more than just what's below. Sorting out which of those trails fall under my "town trails" heading is a bit of a challenge here. Not to mention knowing if particular trails even exist or not. Such is the fun of CTMQ.

My Hampton Town Hikes:
Cohantic Ledges
Jericho Road
Maurice and Rita Edwards Preserve

CTMQ's Guide to Hampton
Various maps of Hampton
CTMQ's Town Owned Land Trails