Bedlam in Harmony
Chaplin
There I was, driving the back roads of Chaplin – which, come to think of it, every road in Chaplin is a back road – and happened upon a scene of pure bedlam.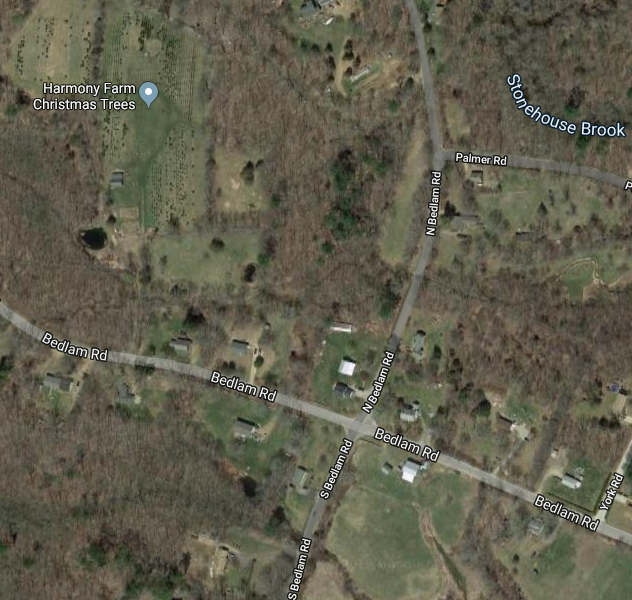 I was on Bedlam Road! Then South Bedlam Road! Then North Bedlam Road! This place is pure Bedlam! Even the businesses here are nothing but bedlam!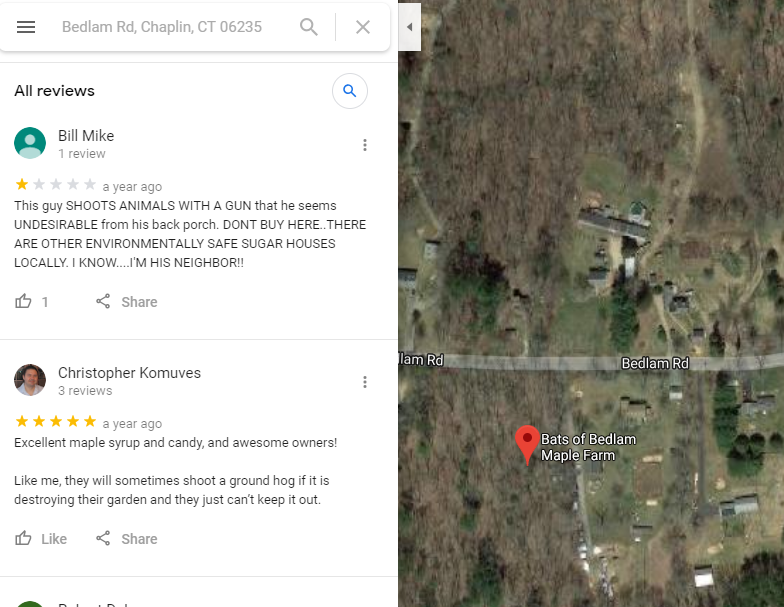 Pure craziness in Chaplin, CT. Seeking refuge from all the Bedlam but not expecting it, I was quite pleased find some Harmony amidst all the Bedlam.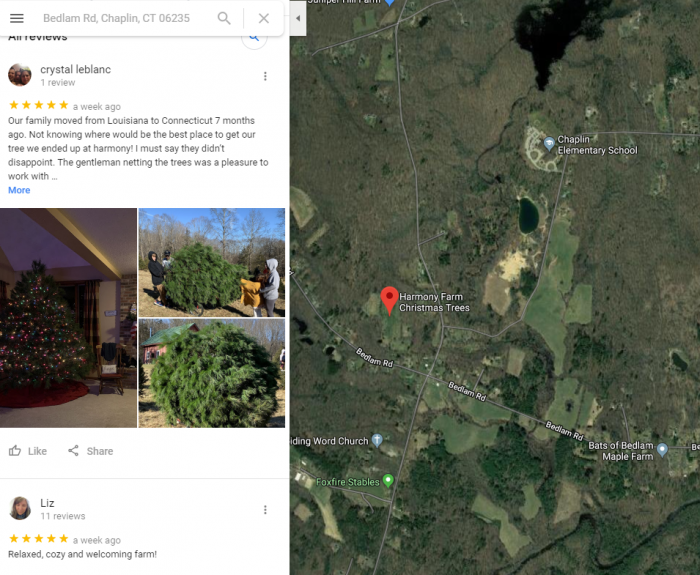 And that, my friends, is how Chaplin keeps the peace and doesn't become the wild west.