Kent's Town Trails
This page is totally unfair to the lovely town of Kent. Kent has some of the best hiking in the entire state. A bunch of state parks, the Appalachian Trail, and a slew of land trusts. Just a crazy amount of outdoor adventure awaits in the New York border town. There are probably over a hundred miles to hike in Kent.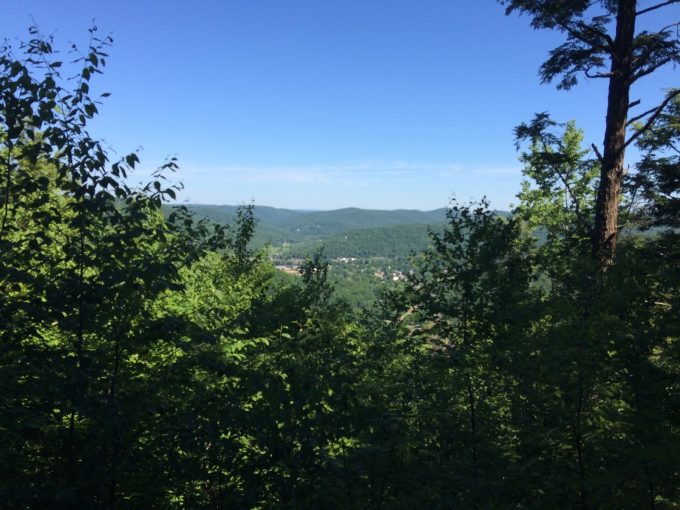 But the town itself oversees… one little town park trail. Of course, this being Kent, that "one little town park trail" takes hikers up a hill to an overlook. Because that's what every trail in Kent does.
I promise not to overlook li'l ol' Emery Park and treat it as an equal to the big daddy parks in town.

My Kent Town Hikes:
Emery Park

CTMQ's Guide to Kent
Various maps of Kent
CTMQ's Town Owned Land Trails