Killingworth's Town Trails
What's a killing worth?
A lot to a bounty hunter assassin I suppose. But here in Connecticut, a Killingworth is a town not quite on the coast, not quite on the river, not quite in the hills. But it does have a lot of woods and that means it has trails.
The Killingworth Land Conservation Trust seems to partner closely with the town and manages some of the trails below on town owned land. Together, they've done a good job connecting the historic Parmelee Farm with the Platt Nature Center.
And I, for one, appreciate that.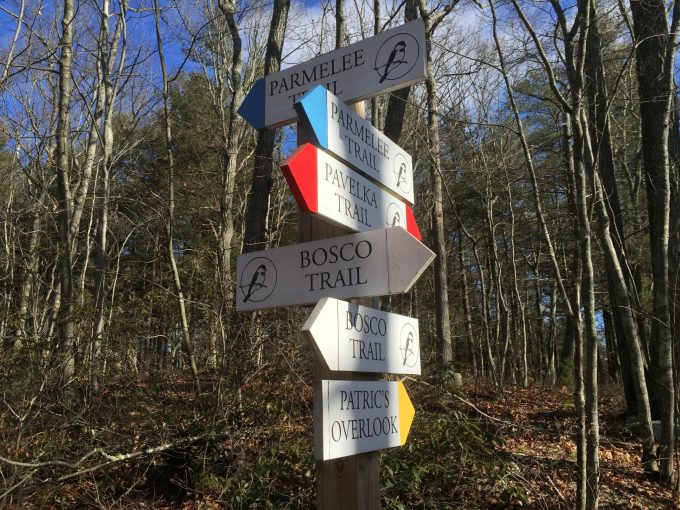 My Killingworth Town Hikes:
Eric W. Auer Killingworth Recreational Park
Parmelee Farm Trails,
Platt nature Center Trails, and
Welter Woods

CTMQ's Guide to Killingworth
Various maps of Killingworth
CTMQ's Town Owned Land Trails