Wowie
Maui, Hawaii
May 2005
Exactly two years after our honeymoon to Hawaii (Kauai, Big Island, Oahu), Hoang's performance at work earned her a trip to Maui. Yes folks, your generous Aetna premiums in the early to mid 2000's helped the company pay for a couple hundred or so top performers and their spouses to stay at the Grand Wailea Resort for a few days. Thanks!
We extended the free trip a bit to check out the island. Strangely, I don't really have too many pictures from the trip. And very few that will interest anyone other than me.


We had our choice of activities to do (on Aetna!) each day. On the second day we chose the sunrise bike ride down Haleakala. This meant piling into a van at 2:30 AM or something, but it was totally worth it. Definitely one of my favorite things I've done in three trips to Hawaii. Highly recommended.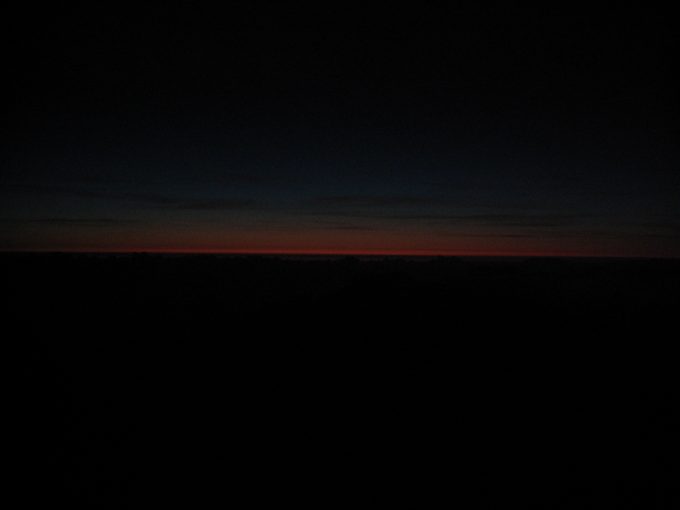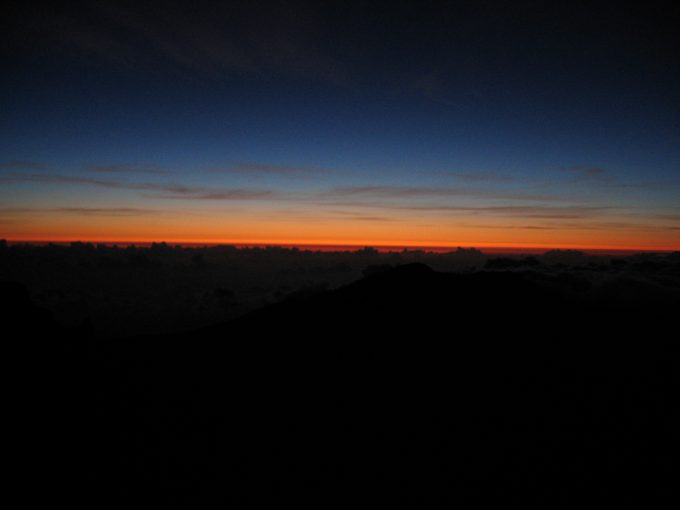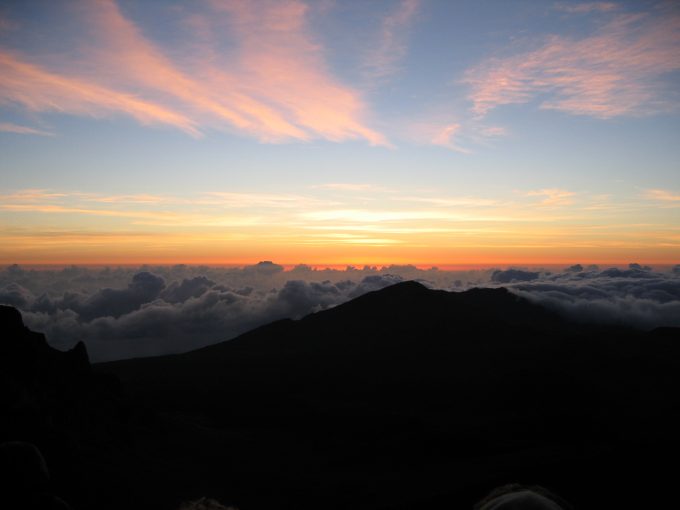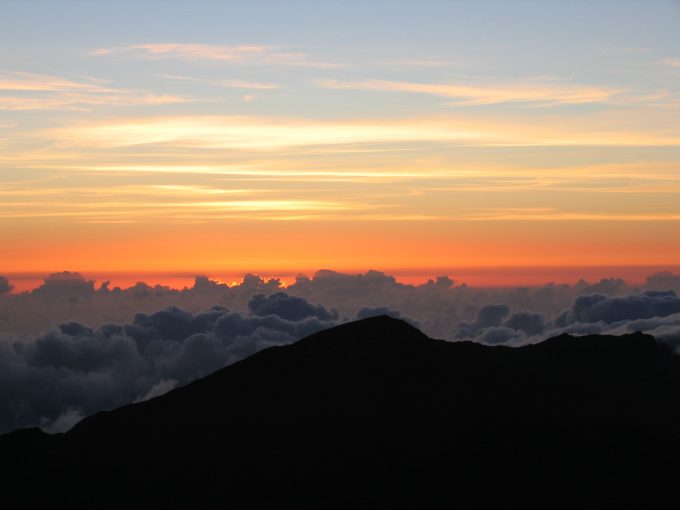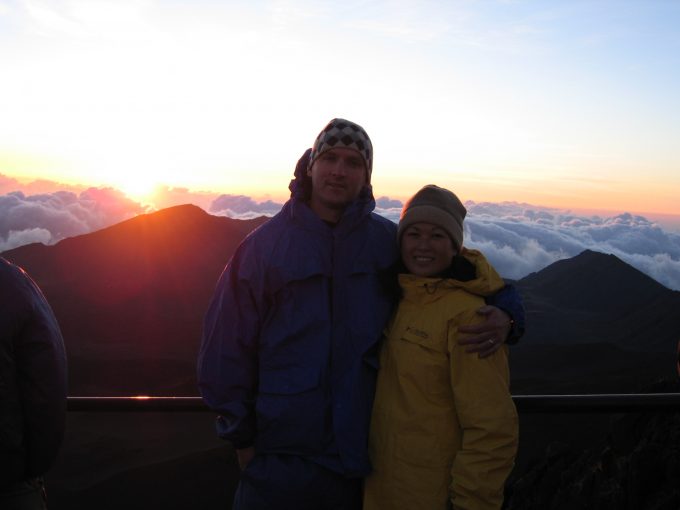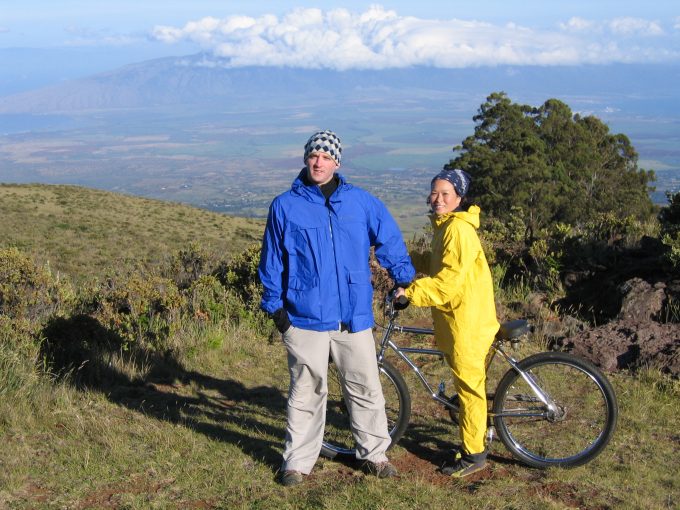 On our own for a few days, we went to Lahaina to sort things out, get a rental Jeep, and relax. We toured the Old Town center and I got sun poisoning and spent the afternoon sleeping and cooling off. Fortunately, I was fine the next day and we drove the Road to Hana… which was incredibly disappointing in May 2005. Hawaii was suffering a drought – or at least the Road to Hana was. The road, famous for its waterfalls and infamous for its danger, was a huge letdown. The largest falls were mere trickles, and having had driven the Pyrenees and cities in Provence a year earlier, the Road to Hana was a walk in the park.
We stayed in Hana. Not many people actually stay there because, well, because there's nothing to do there. I thought I knew that, but it wasn't until we tried to find some dinner that it really sunk in. There were no restaurants and we ended up buying ready made noodle dishes or something at a gas station. But you know what? We didn't care. Our room was open to the ocean and it was transporting.