Meriden's Town Trails
Meriden is the Silver City because there were a lot of silver manufacturers there back in the day. The silver legacy can be found all around town. But it wasn't just silver that put Meriden on the map; it was all sorts of manufacturing and metalworking.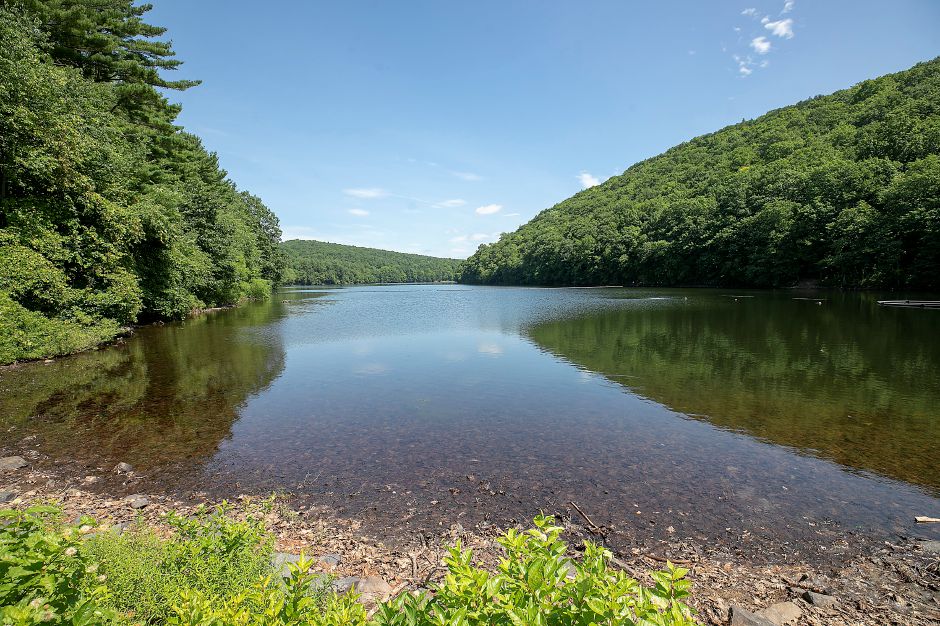 Like, Bradley & Hubbard Manufacturing Company was a hugely successful company in Meriden, but they didn't do silvere stuff. However, Walter Hubbard, a founder and president of the company gave a ton of land and money to Meriden. One of those parcels is now Hubbard Park, certainly Meriden's crown jewel. I don't feel like looking up who Giuffrida was, but I'm sure he or she was cool too.

My Meriden Town Hikes
Giuffrida Park
Hubbard Park

CTMQ's Guide to Meriden
Various maps of Meriden
CTMQ's Town Owned Land Trails Page