Middlebury's Town Trails
I can't pretend (at the time of this writing) that this page is the full list of Middlebury Town Trailage. After doing a hundred of these types of intro pages on CTMQ, Middlebury is proving to be as difficult as any.
But I accept the challenge – and I look to you, fair Middleburyites, for guidance on anything I've missed. (Just keep in mind that I separate out land trust trails and state land trails. See the link to the full Guide to Middlebury below.)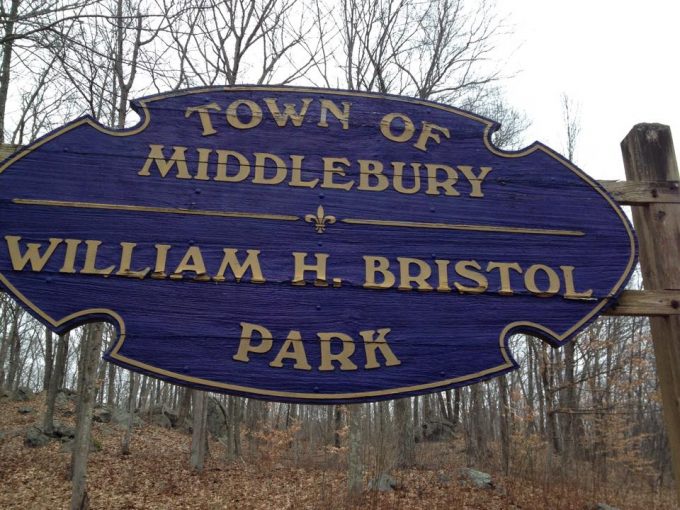 I've passed Bristol Park many times and always thought it was just one of those old timey rest stops that existed all over the state before the interstates were built. I'm happy to find there are trails there too.
That's all I've got.

My Middlebury Town Hikes:

CTMQ's Guide to Middlebury
Various maps of Middlebury
CTMQ's Town Owned Land Trails