Milford's Town Trails
Shout out to Milford. The Milf. The town has produced a "Favorite Walks in Milford" that is incredibly thorough and comprehensive. There is much, much more listed than what I have below. Mostly because they include several loops exclusively on roads and sidewalks, but also because they have a couple that are nothing more than walking across a little bridge at a manmade duckpond. I have my limits.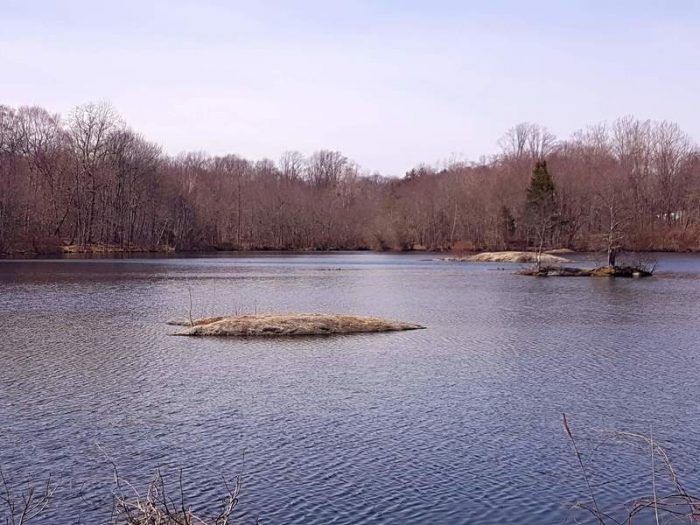 Of course, Milfordians will laugh at that last sentence once they seem my edited list. I still have a bunch of tiny little properties, but at least they have (or had) trails in the woods and marshes on them. Looking forward to getting to know the Milf.

My Milford Town Hikes:
Beaverbrook Trail
Eisenhower Park
Great River Walk
Mondo Ponds
Red Root Nature Trail
Sikorsky Bridge Walk
Solomon Woods
Walker's Pond
Wilcox Park

CTMQ's Guide to Milford
Various maps of Milford
CTMQ's Town Owned Land Trails