Monroe's Town Trails
Monroe is named for the 5th president of the United States, one President James Monroe. He had literally nothing to do with Connecticut during his life and career as best I can tell. And I found this to be a rather ironic fact: During his presidential election, Monroe received 183 of the 217 electoral votes available, winning every state but Massachusetts, Connecticut, and Delaware.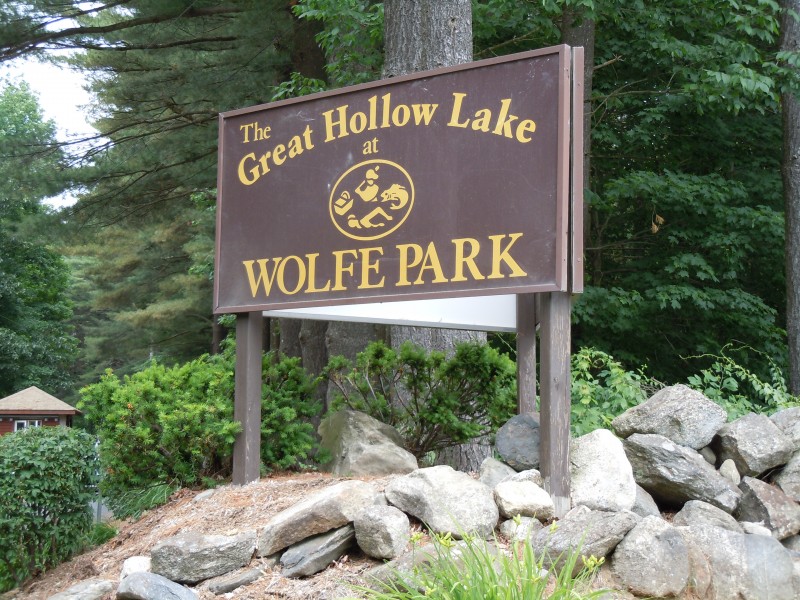 Monroe himself is a fairly forgotten early president. Everyone seems to know the first four: Washington, Adams, Jefferson, Madison… and stop there. Oh well. Monroe, Connecticut is also fairly often forgotten, especially when thinking of Fairfield County towns. So it all sort of fits.
The town does, however, maintain some really cool hiking spots. And I won't forget to check them out.

My Monroe Town Hikes:
Chalk Hill Nature Trail
Great Hollow Lake & Wolfe Park
Lanes Mine Nature Park
Webb Mountain Discovery Zone
Webb Mountain Park

CTMQ's Guide to Monroe
Various maps of Monroe
CTMQ's Town Owned Land Trails