Naugatuck's Town Trails
Some of you may find it surprising that there are a lot of worthwhile hiking trails in Naugatuck – and the whole Naugatuck River Valley actually. I know, I know, there are some of you out there with some version of a vision of what "The Valley" is all about. Perish the thought.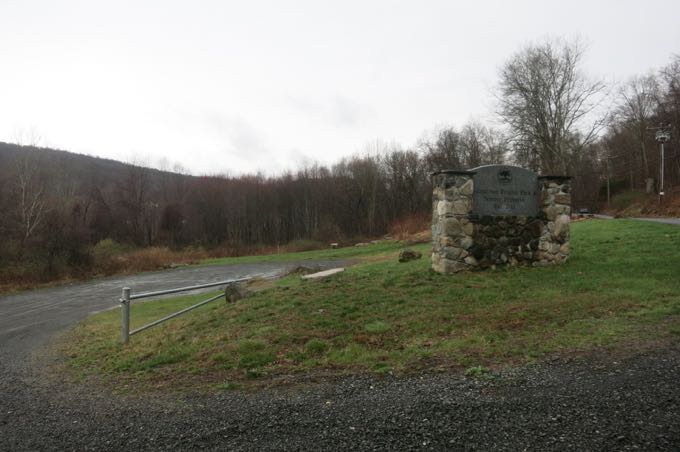 So I didn't grow up in Connecticut and didn't learn what "The Valley" was until my 30's. I've always loved driving Route 8 to the Merritt (and vice-versa) when traveling to see my family in Delaware. And while Naugy only has one "town owned trail" that I can find, there is much more to hike in the town. But not for this page. Oh well.

My Naugatuck Town Hikes:
Andrew Mountain Park
Gunntown Passive Park and Nature Preserve
Joe's Rock

CTMQ's Guide to Naugatuck
Various maps of Naugatuck
CTMQ's Town Owned Land Trails