The New Canaan Land Trust
Oh how I love New Canaan. I often get asked where in Connecticut I'd most like to live. I almost always say, "in a mid-century modern in New Canaan." I love them. AndI love the town's proximity to New York City.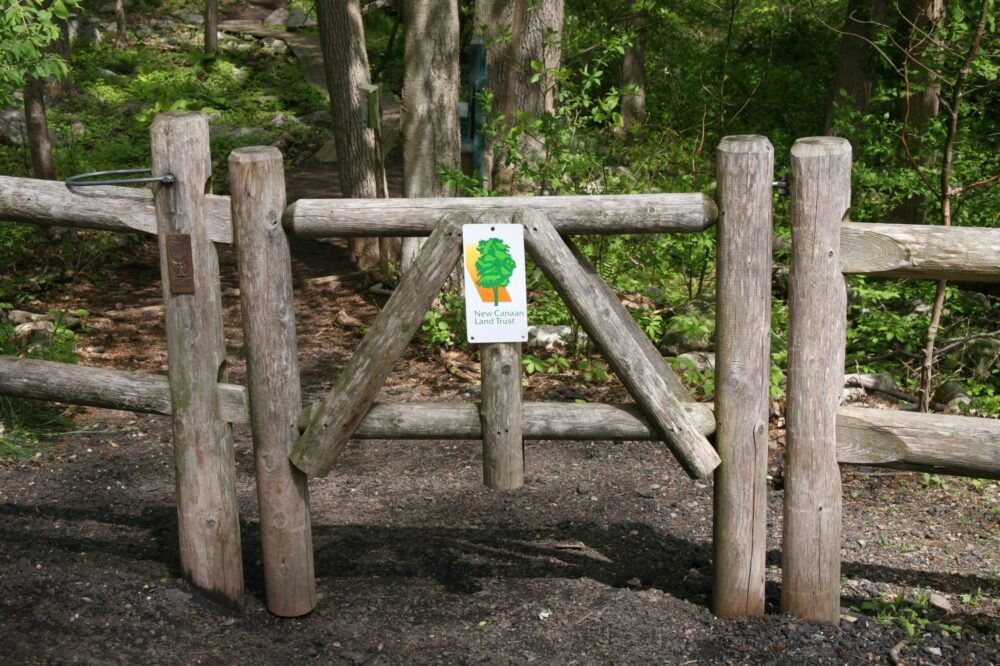 I just can't afford to live there.
But I can afford to hike there… and maybe some of the land trust trails skirt some of the properties I love so much. Is that creepy?

The Preserves and Hikes:
Browne Wildlife Sanctuary
Colhoun Meadow & Woodlands
Firefly Sanctuary
GreenLink Trail
Hannan-Eberstadt Field
Livingston-Higley Meadow
Still Pond-Silvermine Preserve
Watson-Symington Property

The New Canaan Land Trust
CTMQ's Land Trust Trails
CTMQ's Guide to New Canaan