The New Roxbury Land Trust Trails
Union & Woodstock
I'm confused. First by the "New Roxbury" name of course, since this land trust's holdings are in Union and Woodstock… many miles from western Connecticut's Roxbury. Their website does not offer an explanation for their name, but I really don't care. I care more about actual hiking.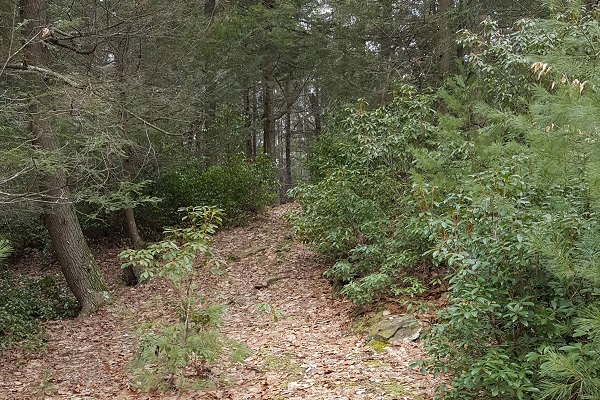 But The NRLT clearly states that none of their properties are trailed. Which isn't that weird until you look across their website and notice that there's the usual "Our Properties" section and a "Where to Walk" section. So the NRLT actively encourages us to hike on their untrailed properties, which… which is pretty cool actually. Let's do this.

The Preserves/Hikes:
Union
Woodstock
Bishop Preserve
Border Woods
Kenyon Woods

The New Roxbury Land Trust
CTMQ's Land Trust Trails
CTMQ's Guide to Union
CTMQ's Guide to Woodstock