Old Newgate Prison & Copper Mine
CT National Historic Landmark
Newgate Road, East Granby
This place has it all… 300 year old mining history, 200 year old jail stories, human rights violations, bats, terror, slave labor, interpretive center, traitors, escaped monkeys, nice views of the Farmington River Valley…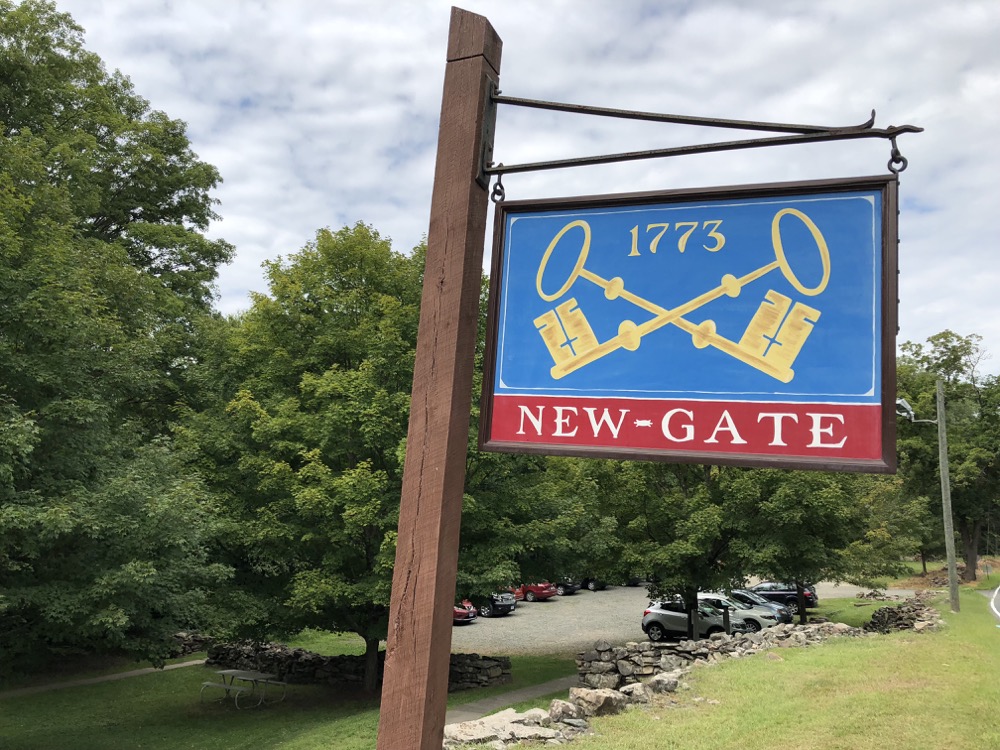 But you can – and should – read all about our visit to the refurbished and re-opened (in 2018 after nearly a decade of neglect) Old Newgate Prison and Copper Mine here.
The state took over the property in 1968 and it became a National Historic Landmark in 1972. Which is a little weird considering the original structures are all crumbled down or… underground. But it is the first copper mine in the US and the first state (or federal) prison in the US – both before the US was the US. Regardless, it was a copper mine that was abandoned after it became unprofitable at which point it became a prison.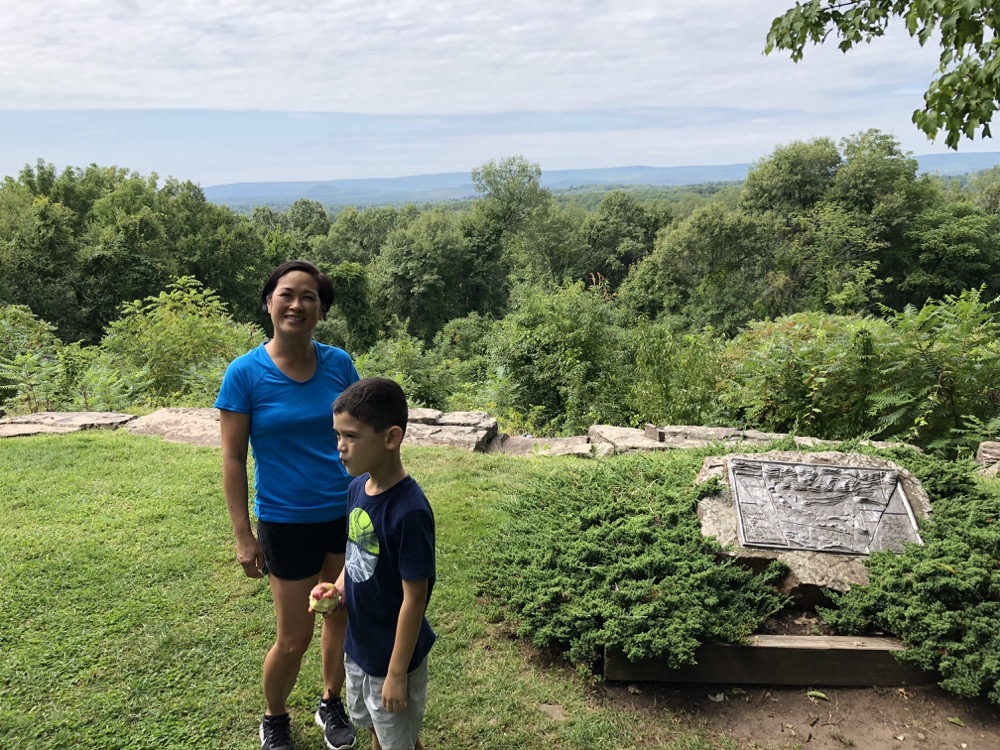 A horrible, dark, cold, clammy, smelly, cruel, inhumane, underground prison. Ostensibly for Tories and captured British soldiers, but also for murderers and counterfeiters and horse stealers. Being able to go down into the mines to experience how the prisoners lived – when they weren't being worked in unprofitable operations above ground – is a sobering experience.
I'm very happy the state coordinated with volunteers and local governments to get Old Newgate open for visitors again in 2018. Definitely one of the more unique places in the entire state.

My visit to the museum
CTMQ visits CT's National Historic Landmarks
CTMQ's CT National Designations