Old Lyme's Town Trails
Good Ol' Lyme. Good ol' Old Lyme. Quite a time, one can have in Lyme. The former art colony is sublime – who's saying that? I'm.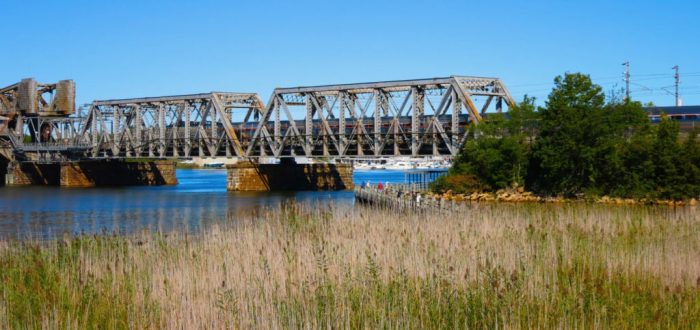 How much more can I rhyme with Old Lyme? Hm, well, it has pretty low crime, it's east of Anaheim, Tyler Olander under Jim Calhoun (who coached in Old Lyme) has more national championships than Jim Boeheim.
So get on down to Old Lyme, to hike and not spend a dime! Though I doubt the coastal town has much to climb.

My Old Lyme Town Hikes:
Bartholomew Preserve
Champlain North
Champlain South
Deborah and Edward Ames Preserve
McCulloch Family Open Space

CTMQ's Guide to Old Lyme
Various maps of Old Lyme
CTMQ's Town Owned Land Trails