I Wonder What Phillip Phillips Is Up To
Phillips Cave, Bethel
September 16, 2017
Phillips Cave is (of course) not a real cave and has nothing to do with the King Philip's War from which, strangely, many cave-like things are named.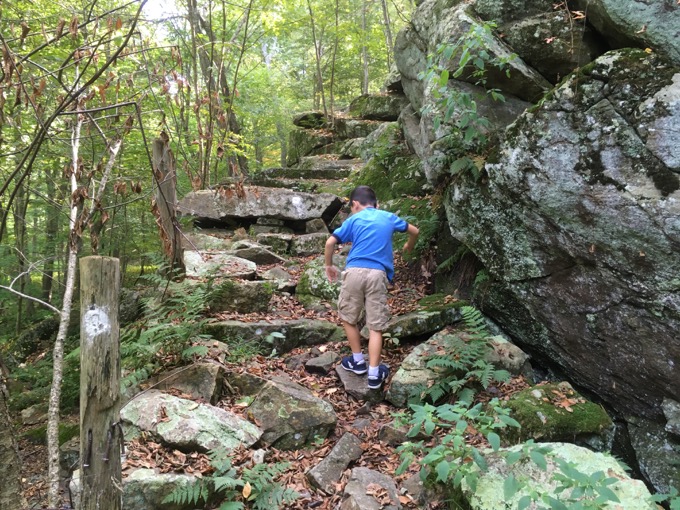 No, this hollow in a cliffside in Bethel sits prominently in the Putnam Memorial State Park. The park is one of my favorite Connecticut state parks, as it mixes recreation and history quite well. There is a short side jaunt off the main trail to the cave. You can't really miss it.
The park was once a Revolutionary War camp, overseen by Major General Israel Putnam. After the successful war, one soldier wandered back to camp and took up residence in the cave.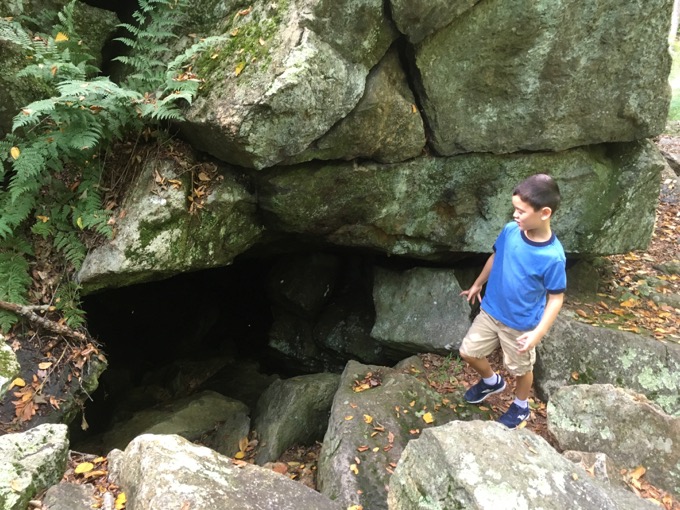 His name was Phillips.
Phillips got hungry and began stealing pigs and chickens from local farmers.
Local farmers got mad.
So they shot him dead.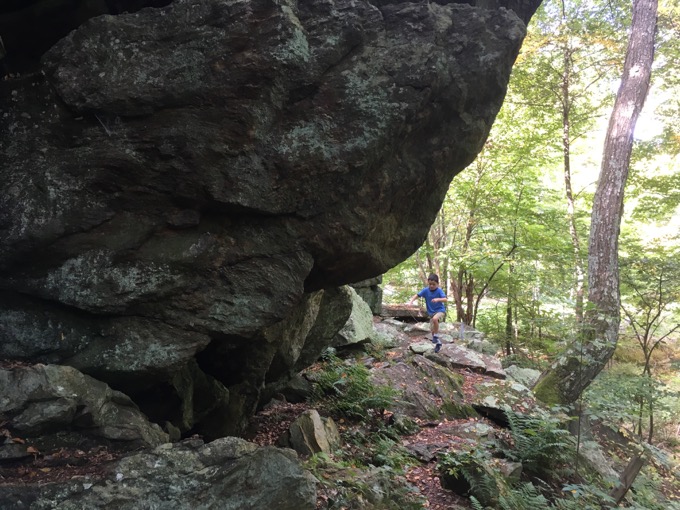 Anyway, we poked around and Calvin recreated one of our favorite videos of all time (his idea). I love this kid:
Here's the original from The Leatherman's Cave in Watertown from a few years prior.
And that is the (probably not altogether true) story of Phillips Cave in Bethel, Connecticut.
CTMQ's Caves & Dens