Plymouth Land Trust Trails
Plymouth
I don't have any rational reason as to why, but as I write this before I've stepped foot on any Plymouth Land Trust trail, I'm pulling for them. I want their two little trails to be excellent. Perhaps because when I sought to pull this page together, part of me was like, "Plymouth will be one of those towns without a land trust." Not only is there one, they put their trail maps online!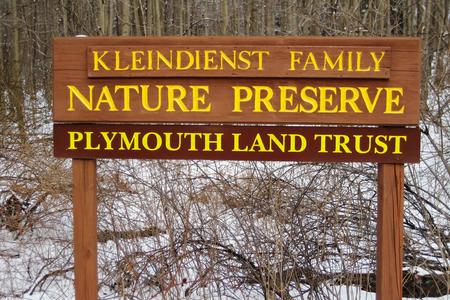 Hooray for the PLT. And hooray for me, as I love a list I can complete quickly. We all win.
Unless, of course, their trails are not up to par. We shall see…

Plymouth Land Trust Trails
If linked, I've hiked it
Kleindienst Preserve
Leach Stanton Preserve
Plymouth Land Trust
CTMQ's Land Trust Trails