Pootatuck State Forest
New Fairfield
Pootatuck might be the most fun name to say of any of Connecticut's state forests or parks. Pootatuck. Pooty-pooty Pootatuck. Of course Pootatuck comes from a Native American tribe that used to live in the area before they were mostly wiped out and then absorbed by other tribes that were mostly wiped out later.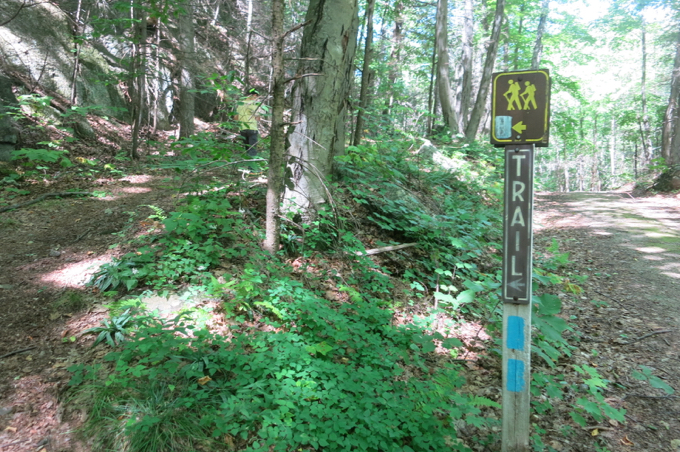 The Pootatuck abuts Squantz Pond State Park for the most part and most people who hike its established trails assume they are hiking in Squantz Pond. Which they are, really. No one needs to differentiate this stuff like I do. Trust me, you don't want to be like me.

All Things Pootatuck State Forest
2016 TSTL Hike with my Boys
Other Trails

CTMQ's State Parks, Reserves, Preserves, & Forests