Church Owl Beer's Roost IPA
1 12 oz can, $1.50, Manchester Wine & Spirits
January 2018
Horrifying.
I'm writing this page not to bash the well-intentioned mind behind Church Owl or to argue that gluten-allergies are overstated or to kick a brewery when they're already kaput.
But… this'll probably sound like all of that.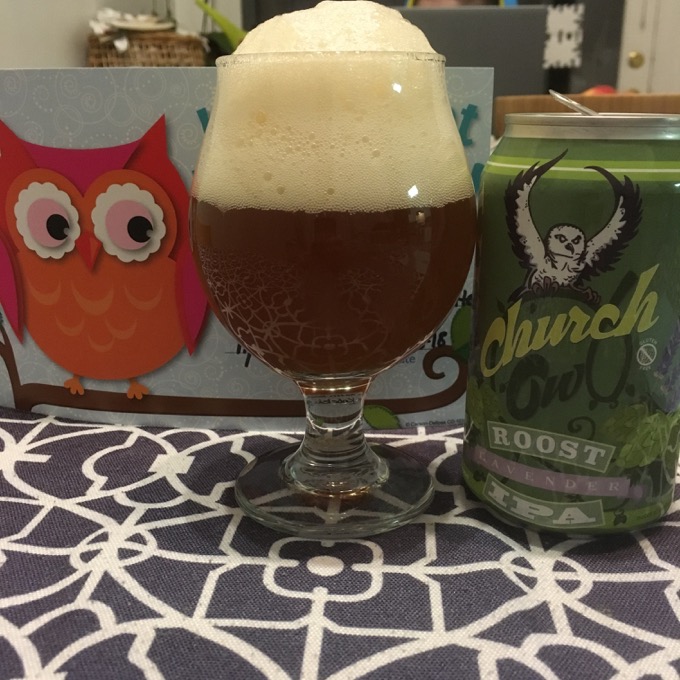 I bought one can of this beer because it was $1.50 and made in Connecticut. Church Owl had done a pretty decent job of "getting out there" and spreading the word about being a unique little brewery in Connecticut. While the brewery was never open for visitors, it was a real brewery somewhere in Stratford.
And it was indeed gluten free! Our facility is 100% gluten free, and we're 100% dedicated to providing safe, delicious beer. Our owner has celiac disease, so this methodology drives our production.
The owner was Taylor Grothe, a young go-getter who founded Church Owl on her own back in 2016 or so. I was impressed with every single thing about Church Owl and Taylor all the way until…
Until I had a beer. My only Church Owl beer, by the way, but there's no need to have any more. In fact, I don't have a need to have another gluten free beer in my life and while I certainly sympathize with those with celiac disease or gluten allergies, I must question if it's remotely worth it to try to continue drinking beer.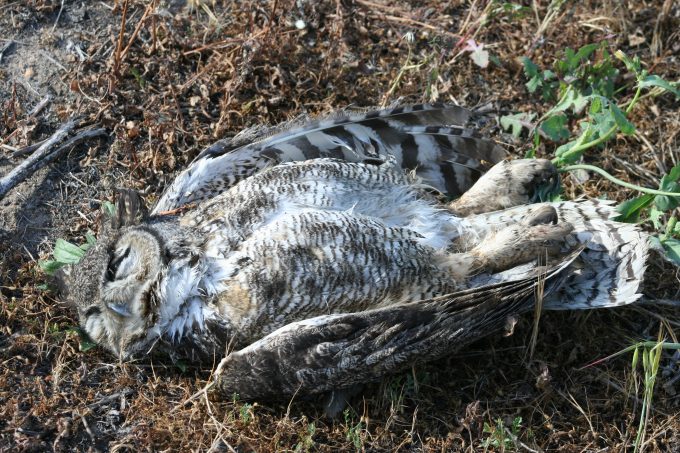 Because if Roost IPA is what you get in GF craft, the answer is clearly no. Drink something else.
We work with LME (liquid malt extract) derived from sorghum– our grain bill is generally between 80% and 100% sorghum, with specialty grains making guest appearances. Any allergens (including FODMAPs, nuts, and certain fruits) are listed on our bottles. Church Owl understands the importance of full disclosure of all ingredients, so if you have a rare allergy, please never hesitate to reach out.
Again, if any of this stuff matters to you, explore the world of wine or something.
Note: Bristol's Firefly Brewing offers "Gluten reduced" beers. In fact, pretty much everything they brew is gluten reduced. Firefly's beers are excellent. Gluten reduced beers are good. Gluten Free beers are a different animal… or so it would appear.
Roosting– it brings to mind a return to the familiar, a place called "home." Many people revel in the joy of drinking an IPA– bitter but classic, it is a genuine beer of the beer drinker. Roost has an almost hefeweizen look, and a similar not-so-dry character, but the similar bite of all IPAs.
Ugh. this is forcing me to relive the 6 ounces I forced down my gullet. This beer was awful. This beer should never have been made; sorghum, lavender, honey… Jesus, no. There was literally nothing good about this beer, so to dissect each thing wrong would just take too long.
And since Church Owl officially hung it up some time around when I drank this, there's no need to bother going into it. I wish Taylor luck in her next endeavor and hope her health remains good for a long, long time.
I appreciate the risk she took opening Church Owl, securing distributors, getting her name out there from Manhattan to Stonington. She done good with everything!
Except, you know… you get the point.
Horrifying.
Overall Rating: F
Rating vs. Similar style: F
Church Owl Beer (RIP)
CTMQ's Connecticut Beer Page
CTMQ's CT Breweries page