Southbury's Town Trails
Southbury
Southbury has a little Russian Village. It has an elderly village. And it was once a staging ground for Nazis in the 1930's. Dam! Yes, it has a big dam too.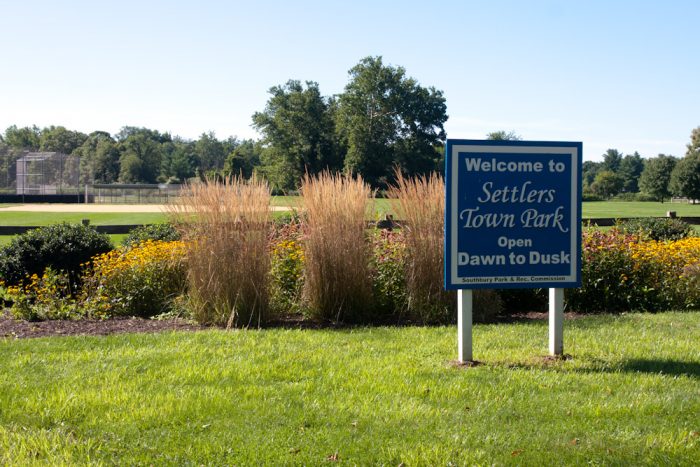 And it has some trails overseen by the town itself. Lots of them, actually. I can't vouch for their awesomeness as I write this because I've not yet checked them out. But I will. Because someday I'll be speeding on I-84 down that hill in Southbury by the police training academy and I will see a police ever so eager to give his or her first speeding ticket and I'll veer off the next exit to go for a hike in one of these random little Southbury parks.
Bank on it.

My Southbury Town Hikes:
Bates Rock Ridge
Benti Preserve
George Bennett Park
Heritage Village Trail
Hidden Pond Park
Hinman Park
Janie Pierce Park
McMillen Park
Platt Park
Settler's Park
Shortt's Field Connector

Southbury hiking/mapping resources:
Various maps of Southbury (UConn)
Southbury Parks and Trails
CTMQ's Town Owned Land Trails