Sprague's Town Trails
Sprague
I'm a bit vague on Sprague. It doesn't help that nowhere in Sprague do they refer to their town as Sprague. It's Baltic, Hanover, or Versailles. Which in Sprague is pronounced "ver-sales." Which has bothered me since I learned of it decades ago.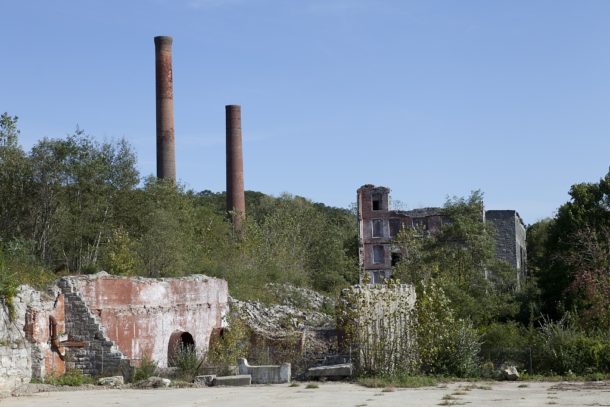 This picture is what Sprague (Baltic) is known for. Abandoned 19th century mills. It used to thrive! Between the mills and farms out here, there aren't many hiking trails. I think I may have found one, but we'll have to go and see.

My Sprague Town Hikes:

Sprague hiking/mapping resources:
Various maps of Sprague (UConn)
CTMQ's Town Owned Land Trails