Stonington's Town Trails
Huge credit to Stonington's Denison Pequotsepos Nature Center to building out a network of trails from it's main museum through the woods and over to its Coogan Farm property a few blocks away. All in the congested and touristy Mystic section of the town.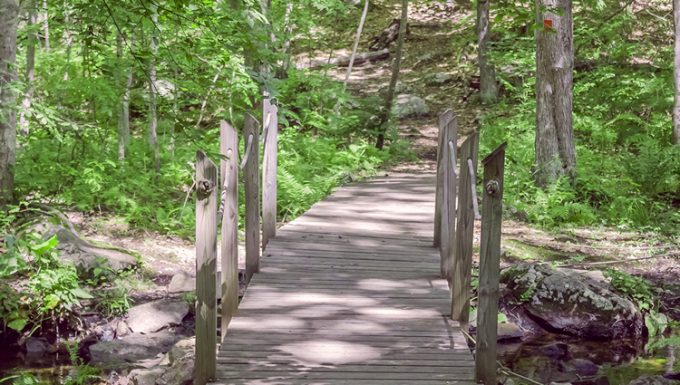 Granted, there are other "town trails" in Stonington, but I'm sort of enamored with the idea of wooded trails in the heart of Mystic. I've always said that Stonington is one of my favorite towns in Connecticut, and these little bonuses only confirm my thinking. Love it.

My Stonington Town Hikes:
Coogan Farm Trails
Denison Pequotsepos Nature Center Trails
Fife Estate Recreation Area (Private)
Spellman Recreational Park

CTMQ's Guide to Stonington
Various maps of Stonington
CTMQ's Town Owned Land Trails