Stratford's Town Trails
Stratford
A riverside and coastal town, Stratford has a few things going for it. Like beaches and rivers and stuff. Yet, it's not mentioned in the same breath as, say, Old Saybrook or Stonington which are similarly situated.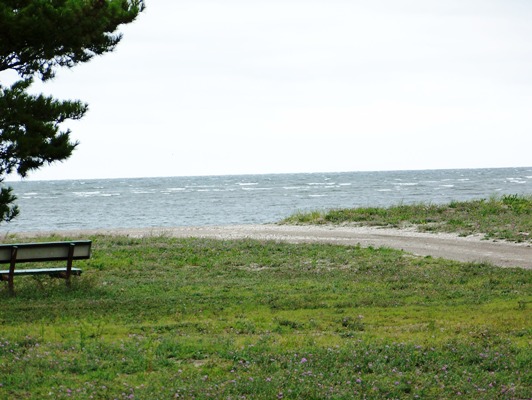 But I'm here to seek out the little town parks and trails listed below to see what Stratford has to offer. Of the list, I'm only confident that Roosevelt Forest is worth much effort, but I'm always happy to be proven wrong.
Bring it on, Stratford!

My Stratford Town Hikes:
Far Mill River Park
Longbrook Park
North End Park
Peck's Mill Pond
Roosevelt Forest
Sikorsky Estuary Walk
Stratford Seawall/Short Beach Park
Veterans' Park
Wooster Park and Pond

Stratford hiking/mapping resources:
Various maps of Stratford (UConn)
Stratford Parks and Trails
CTMQ's Town Owned Land Trails Page