Trumbull's Town Trails
According to Trumbull… Trumbull has the most recreational and open space per capita in the state. I have no way of verifying that, nor do I have any inclination to try. Trumbull makes this claim quite often, so we'll go with it.
At one point, there existed a Trumbull Land Trust but they deeded/sold all of their parcels to the town. Props to Trumbull for recognizing the value of greenspace. Once again I'm reminded at how awful my town (West Hartford) is regarding land preservation.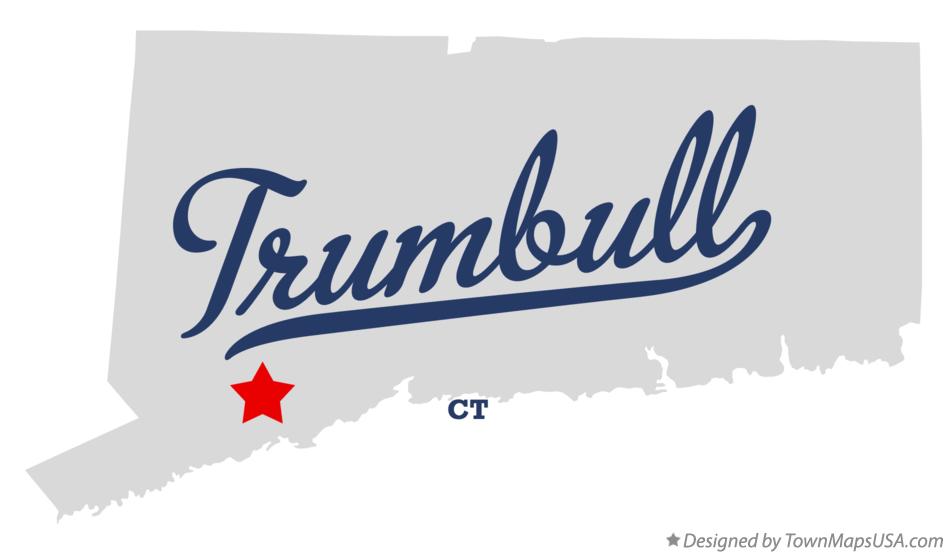 As I write this in December of 2017, I'm not sure how many of the listed properties are truly "hikeable," but I'll find out at some point. And even if 5 Pennies Park in the Nichols section of town isn't truly hikeable, you better believe it's staying on the list.
5 Pennies? In Nichols? As in five pennies is a nickel? Yeah, I support that.

My Trumbull Town Hikes:
(If linked, that means I've done it.)
5 Pennies Park (Private)
Halaby Nature Preserve
Indian Ledge Park
Mischee Brook Park
Old Mine Park
Robert G. Beach Memorial Park
Trumbull Nature & Arts Center
Twin Brooks Park

Trumbull hiking/mapping resources:
Various maps of Trumbull (UConn)