Waterford's Town Trails
Waterford is one of those towns that shouldn't be its own town. It's tiny, just like its tiny neighboring New London. It was part of New London, of course, until some farmers from what is now Watertown decided they wanted to break free. And now we have two towns.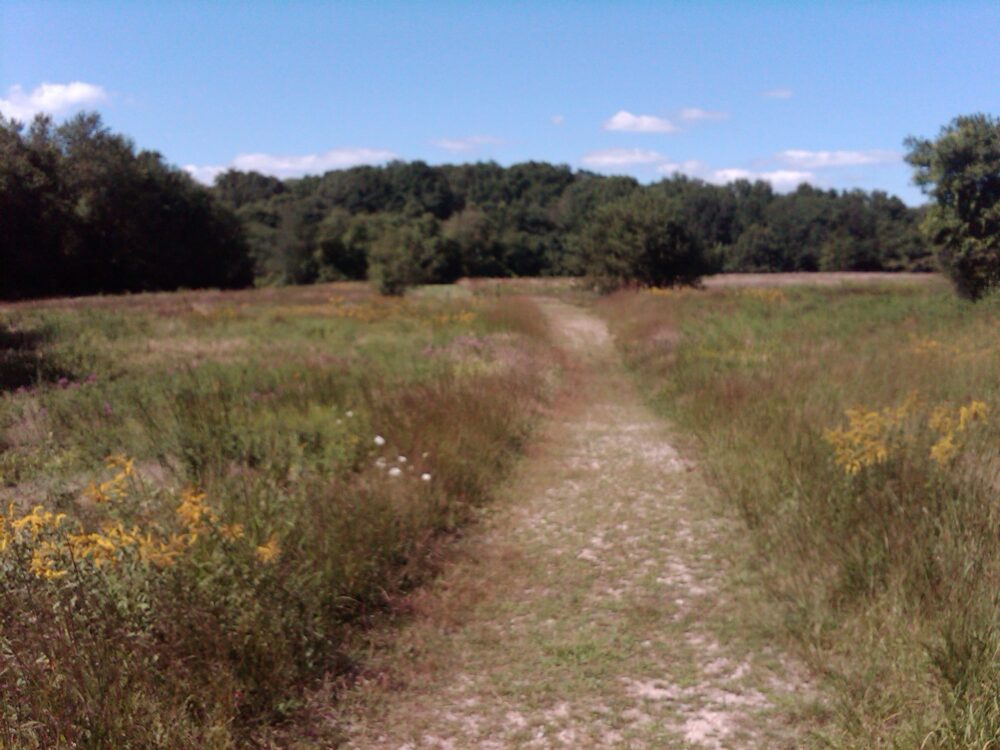 And this particular town has a few trails. Watertown has a few state parks too, but not really hiking state parks. And it has some town parks that may or may not have trails for me to explore. We'll see. We used to go to Watertown all the time, but not so much anymore, so it may be a while.

My Waterford Town Hikes
Arnold E. Holm Jr. Memorial Park
Connecticut College Trails
Mountain Laurel Sanctuary
Stenger Farm Park

CTMQ's Guide to Waterford
Various maps of Waterford
CTMQ's Town Owned Land Trails Page