West Haven's Town Trails
The town of West Haven doesn't really oversee any real trails, but since they do have the longest stretch of public beach in the state, and there is a sort of walkway covering the length of most of it, and since there are some cool aspects to the shoreline there… here we are.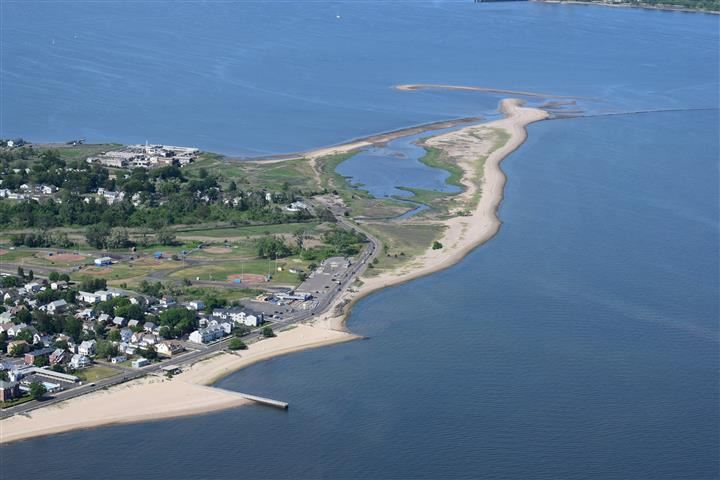 That's Sandy Point in West Haven. It's an important birding area and it was ripe for development in the 1970's. However, local residents fought the development and saved the natural area and I'm looking forward to checking it out someday.

My West Haven Town Hikes:
Sandy Point Beach & Bird Sanctuary

CTMQ's Guide to West Haven
Various maps of West Haven
CTMQ's Town Owned Land Trails