Um, Kestrels are Really Cool
Farnam Field, .5 mile, Wallingford Land Trust
January 16, 2015
I have no idea when you're reading this, but for some reason, once I started doing these little Wallingford Land Trust hikes, they've received way more interest than I'd ever thought possible. So I'm just going to keep on writing them.
I have a few friends in Wallingford, sure, but I had no idea that these hikes would become a "thing." Was it the absurdity (note: it's not all that absurd) of "completing" a town like Wallingford? I have no idea, but now I must "finish."
Even better, I thought I'd involve my poor children for a few of them.
My poor, poor boys.
All I have to go on with these things are the WLT maps. They don't tell me when the last time volunteers cleared the trails was, so each one is a bit of a gamble.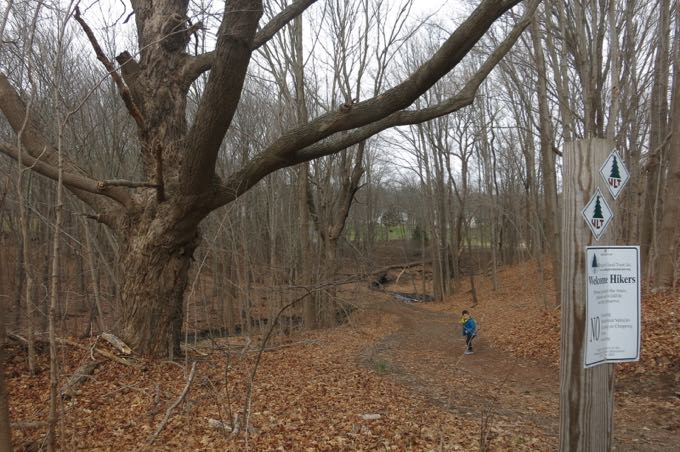 We started at Farnam Field. I figured it would be smooth sailing since it was a field and even if there wasn't much of a trail (a problem at WLT properties at times), we'd still get to walk around.
As it turned out, Farnam Field was quite nice. I parked off of Williams Road and the three of us made our way up the car-wide trail to the tended field. (This walk through the woods is about two minutes-long, by the way.)
At the field's edge, another Boy Scout has put up another kiosk. This one contains lots of information about American kestrels. There's even a schematic for building kestrel houses. I love kestrels.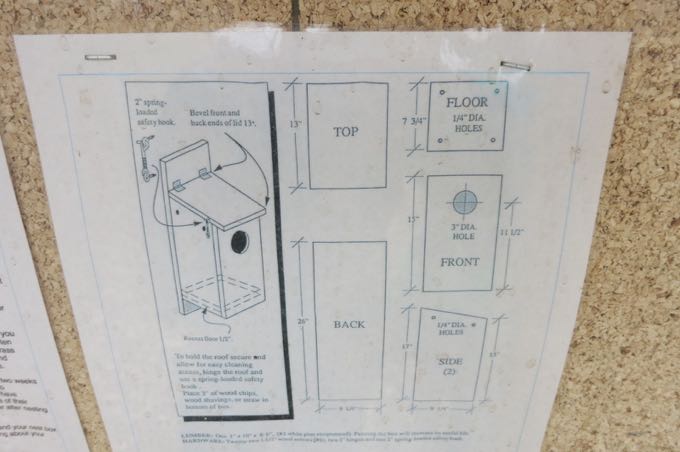 I want to build a kestrel house.
We continued walking up the field, nearing the top of the hill. Then we ran down the field, back to the woods, and up to our car.
(Oddly, some guys had parked and looked geared up for a day out in Farnam Field. I'd just seen the entire place with my kids in 15 minutes, so I have no idea what those guys were about to go do, but hey, it's cool. My guess is birdwatching, so they were probably a bit surprised/perturbed that my charges were charging all over the joint. Oh well.)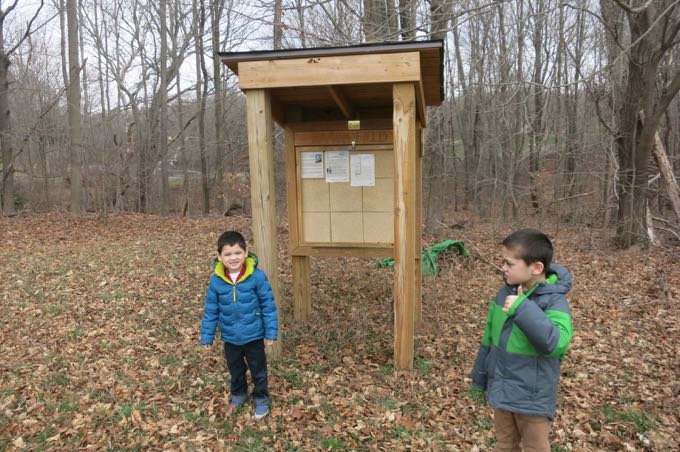 The Wallingford Land Trust says:
Farnam field is 10 acres with forest, a stream and the majority being an field maintained as a hay field. The property abuts town open space which is also hayed. The property has among the best views in town looking down upon the MacKenzie Reservoir and across the valley to Gouveia Vineyards.

During the spring and summer the grass can be quite long until it is hayed, so stay to the edge of the filed and check for ticks after the hike.

The winter, after a snow is the best time to visit. The open field and gentle hills are great for cross country skiing, sledding and snow shoeing. We hold many of our Ski and Snowshoe Hotline events here.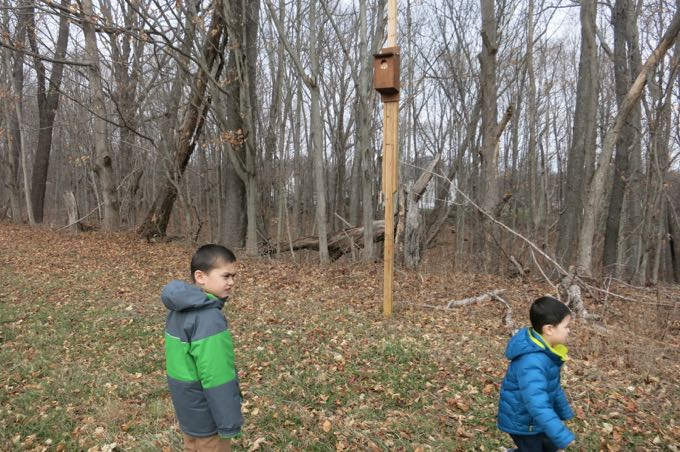 Farnam Field: Done.


Map
Wallingford Land Trust
CTMQ Hikes the WLT properties