Litchfield Land Trust
Litchfield
When most people think of Litchfield, they think of the downtown area. All the bustling restaurants and cool little curio shops, bounded by the historic green and the perfect white churches.
And when most people think of "the Litchfield hills," they think of the Berkshires to the northwest of the town.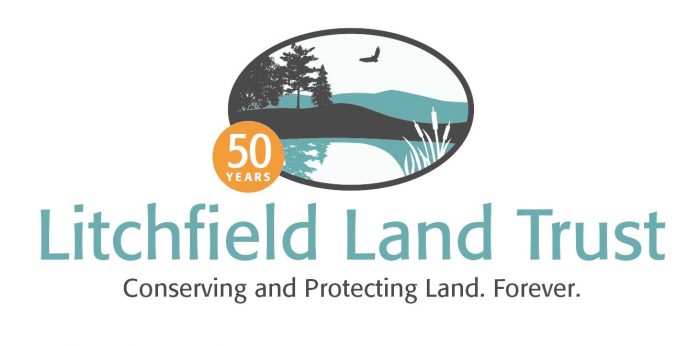 Well, the Litchfield Land Trust is here to introduce you to some parts of Litchfield that are far afield from "downtown" and contains hills, but not those hills. Interestingly, the Prospect Mountain Trails are now known as The Prospect Mountain Trails. Up until recently, these trails were part of the Mattatuck Trail.
It was an orphaned woodland parcel that the CFPA managed (I think). Now, it appears the LLT handles those duties and it is no longer associated with the Mattatuck. (Which travels through Litchfield's White Memorial property before skipping west to Warren right on the Litchfield border. I believe this was once an unbroken trail, but such is life in the 21st century I suppose.

The Preserves/Hikes:
If linked, I've hiked it.
Prospect Mountain Trails
Shepaug Crossing Trail
Stillman-Danaher Trail
CTMQ's Land Trust Trails Page