Bethany Land Trust Trails
Bethany, Beacon Falls, & Woodbridge
Connecticut has three towns with female names. The interesting thing about this is that each town bearing a feminine name sort of matches the type of woman I think about when I picture a woman with that name.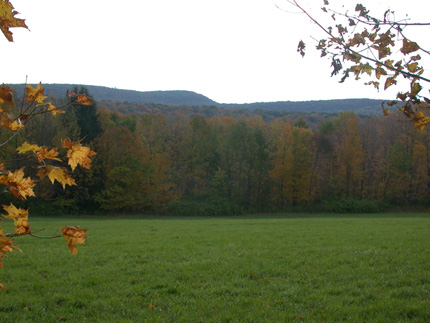 Darien: Wealthy, white, yuppie, long straight hair, uppity.
Sharon: Older, stodgy, uptight, woodsy.
Bethany: Wallflower, plain, quiet, never know where she is, exactly.
Don't bother arguing my comparisons. It's just science.
I am as familiar with Connecticut's 169 towns as anyone. Drop me anywhere, blindfolded, and I'd know where I am almost immediately… except for maybe Bethany. I just don't have much Bethany experience. I've never known a Bethany I don't think and it remains one of the least explored towns (by me) to date.
But they have a land trust! With decent maps! And really, that's all that matters. Unless you're a Darien, of course.
Bethany Land Trust
Properties and Maps

The Hikes:
Trailed properties
Ida Carrington Lowell Land
Mendell's Folly
Welch Parcels
Edna L. Delano Nature Sanctuary & Rodell's Roost for Robins
Bethany Farms
Hein Trails

CTMQ's Land Trust Trails Page