Marlborough's Town Trails
Marlborough Hiking is crazy. The town is mostly a forest and yet there isn't really much of a formal trail network. I did find this from 2014 which is promising, but I've no clue how much has been done.
And I don't really know if there's hiking at Blish Park in Marlborough. And I hope the Elementary School Trails still exist, because that's something too.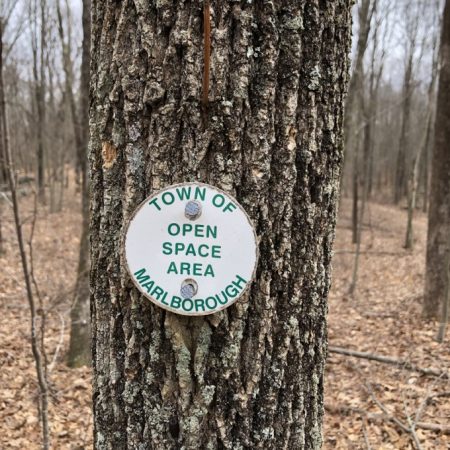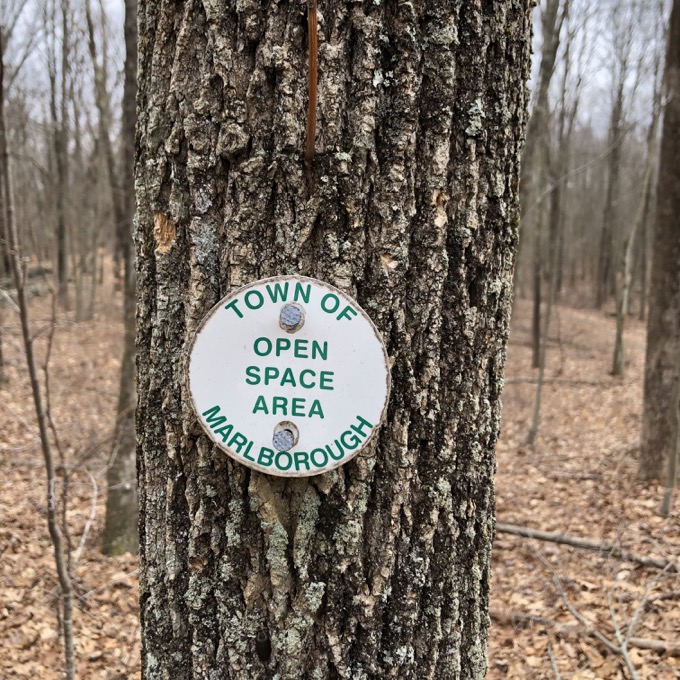 Blish Park is also a residents' only park. I figure that's mostly for swimming in Lake Terramuggus. I'll let you know when I find out.

My Marlborough Town Hikes:
Blackledge River Greenway
Blish Memorial Park
Elementary School Trails

Marlborough hiking/mapping resources:
Various maps of Marlborough (UConn)
Marlborough Plans (Maps at bottom)