Marlborough's Town Trails
Marlborough Hiking is crazy. The town is mostly a forest and yet there isn't really much of a formal trail network. I did find this from 2014 which is promising, but as of 2020, not much has been cleared/created. Perhaps I'll return to this in 2025 or so. Someone remind me.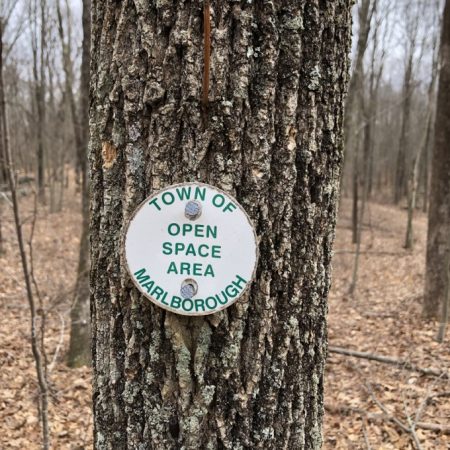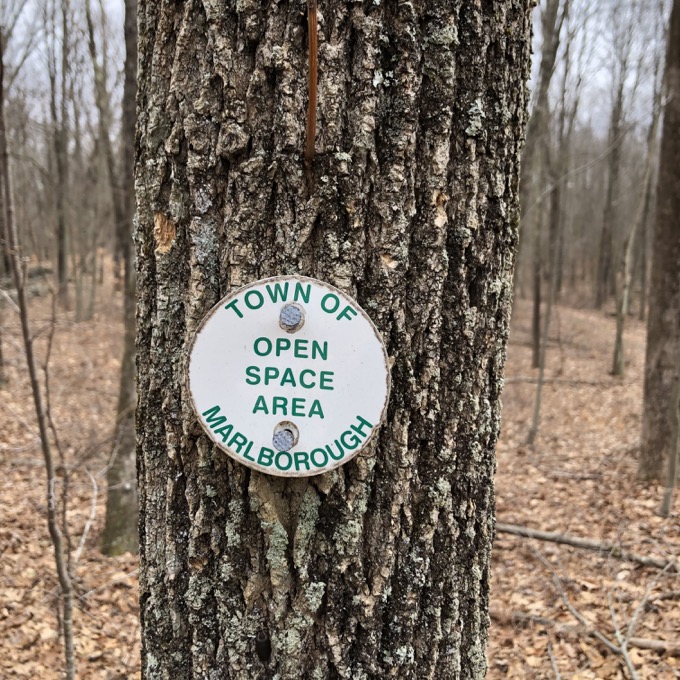 Blish Park is a residents' only park and doesn't really offer hiking. The other trails do connect to state forest land and woods roads and stuff… and since this is creepy Marlborough, be careful out there.

My Marlborough Town Hikes:
Blackledge River Greenway
Blish Memorial Park
Elementary School Trails

CTMQ's Guide to Marlborough
Various maps of Marlborough
CTMQ's Town Owned Land Trails