I Can Bearly Stand It
Bear Hill Wildlife Management Area, Bozrah
September 2018
This page will be (rightfully) lost to history, but for the sake of it… I "completed" Bozrah at Bear Hill WMA. Yes, my favorite town to pick on, Bozrah. The town I've come to love over the last twelve years of writing CTMQ. Good ol' Bozrah.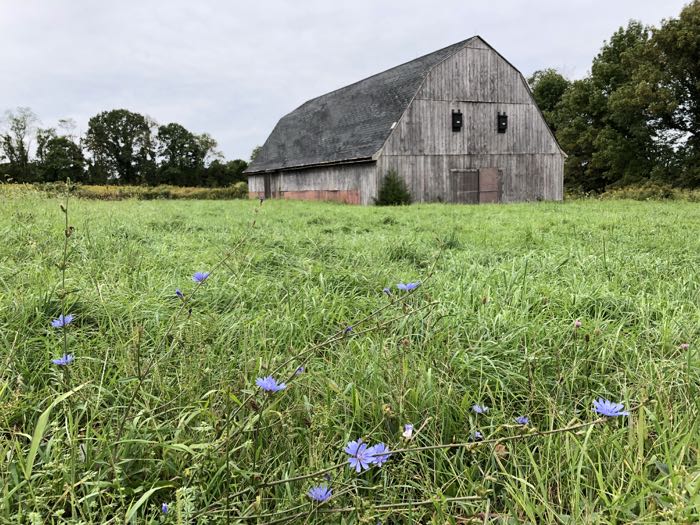 Lamentations and maudlin reminisces are for another page. For this page is just about Bear Hill WMA. I just learned that Connecticut has 105 WMA's, which is bonkers to me. You, too, can learn much more about the federal and state wildlife management (read: Hunting) program here.
According to that page, Bear Hill is a handicapped accessible hunting area. Hm. If they are talking wheelchairs, I'd strongly suggest an off-road model. Now, I don't hike and highlight all 105 WMA's, but I do "poke my head in" so to speak and if there are feasible trails, I'll check them out.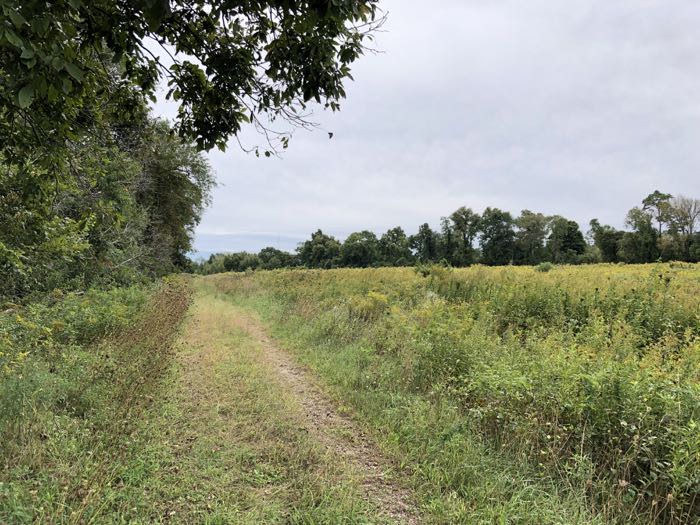 Bear Hill is pheasant hunting land, so that means wide unmowed and natural fields. (It's also tick country, FYI.) I saw no game, but there were ton of wildflowers in bloom in September. I walked along a trail for a while, turned around, walked into another field for a while…
There's a lot of milkweed here too, which is great for monarch butterflies. In fact, I saw a bunch of them enjoying the wildflowers more than I was. So that was nice. Monarch's feed on milkweed as caterpillars, so it all makes sense.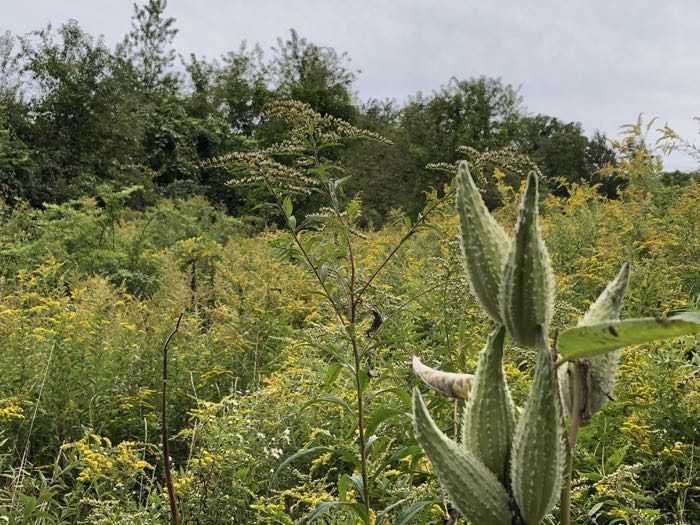 Hiking Bear Hill WMA doesn't really make sense, unless you factor in the fact that we're in Bozrah and when trying to "do everything" in a town that involves so very few things, you tend to do everything.
Heck, you even notice the truck parked next to you is such a huge "Duck Dynasty" fan that he has outfitted his interior with handsome "Duck Dynasty" seat covers. And you waver for a moment on whether or not you should take a picture. On the one hand, what's more Bozrah than some guy with "Duck Dynasty" seat covers? On the other… what's wrong with "Duck Dynasty" seat covers?
Eh. I couldn't help myself.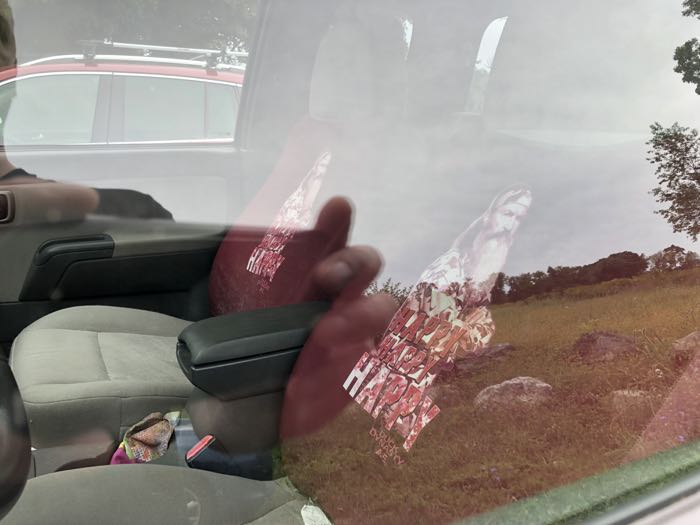 State Parks, Reserves, Preserves, Forests, and wMA's