EAT It
Ring in the Dead, J.A. Jance (2013)
This novella is terrible. I honestly don't understand why the author, J.A. Jance, is popular and successful. Perhaps her long-form fiction is much better and these short serialized novellas just aren't her bag. I have no idea.
Speaking of having no idea, you likely have no idea why I bothered reading this dopey little book. The entire story take place in Seattle and Walla Walla, Washington. It has nothing in the world to do with Connecticut. Beyond that, just reading the back cover told me this was going to be bad: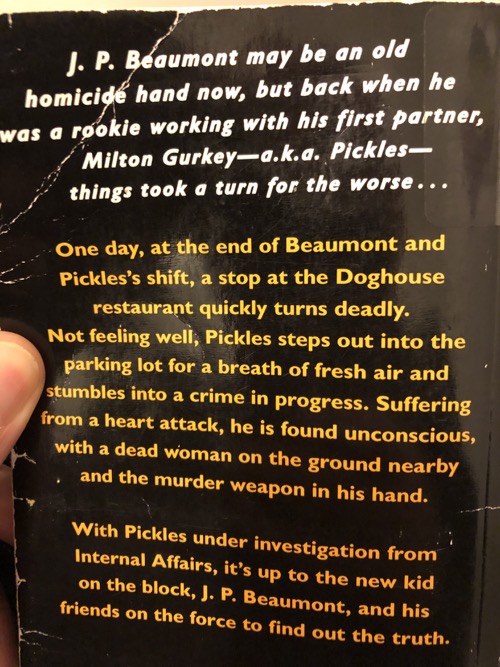 That reads, to me anyway, like a "Saturday Night Live" skit or a parody of a detective story. Alas, it's a real story called Ring in the Dead. Come to think of it, I have no idea why this book is called "Ring in the Dead." And I literally just finished it this morning. I'm stumped.
Now that you've read the back cover, you know the entire story. A detective tells the story of his former partner who was pegged for a murder he didn't commit and then the detective who is the main guy figures out who the culprits were and tracks them down and arrests them.
They are tried and convicted and that's that. There is no suspense, no mystery, no excitement, no nothing. That's it. That's the whole story. I don't get it. Which brings us to why in the world I read it and moreover, why in the world I'm writing for five minutes about it.
Here you are: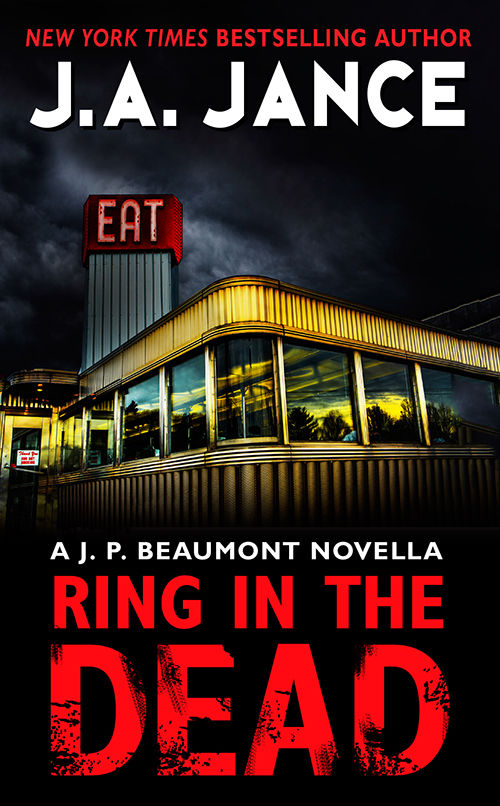 Why, that's Killingly, Connecticut's own Zip's Diner on the cover! Why? I have no idea. Jance grew up in South Dakota and lives in Seattle. Obviously this was a random photo chosen only because it looks cool. (In the story, Pickles suffers a heart attack at a diner and they catch the bad guy at a little eatery and I still don't know what "Ring in the Dead" means.)
The novella's saving grace is that I was able to read it in an hour or so. It is not a good book, I can't recommend you seek it out, you shouldn't have read this page, and I shouldn't have written it. But now, my friends, if you happen to see this book's cover anywhere for any reason, you can now have a discussion about it.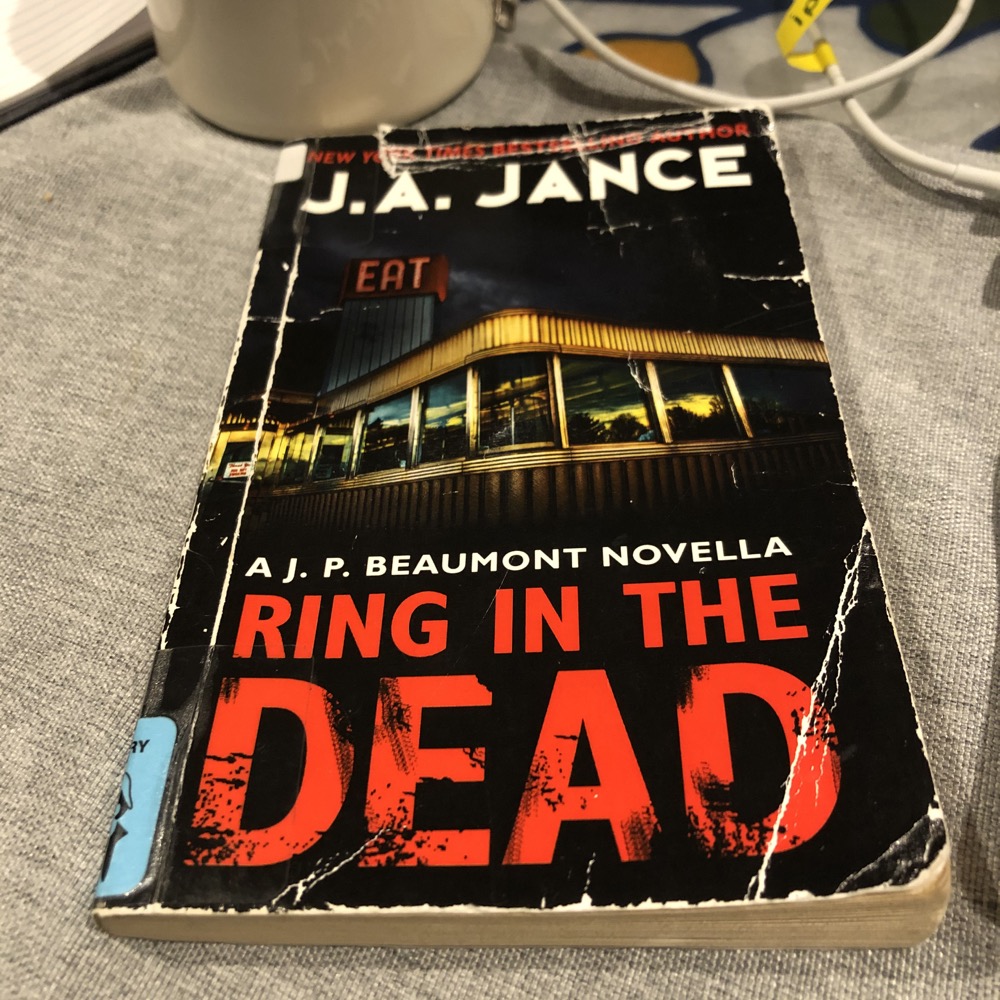 CTMQ's List and Reviews of Connecticut Books