The Falls of Man
Books by the Falls, Derby
Nobody reads books anymore. Personally, I used to read maybe 30-35 books a year, but thanks to 2020 being the most insane timeline, I find myself staring at screens following the reality show our government has become… with a half finished book by my side on too many nights. And if not that, with several streaming services infiltrating my house… you get the point.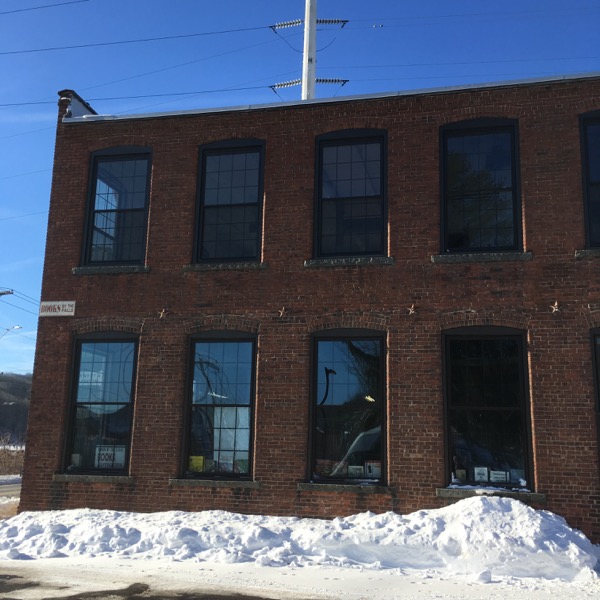 And that point is tragic. Borderline criminal. Shameful. Grrr.
Heck, no one reads longform essays on random things around small states anymore either. (Yeah, I know, you're here reading this sentence and I love you for that.) Yet here we are, writing and reading about a… random used bookstore.
Not exactly typical CTMQ fare, but at some point I realized that these wonderful places are a dying breed and no matter how many Twitter feeds or binge-worthy shows enter my life, I will always and forever have an affinity for used book shops.
I'm not talking the little organized ones tucked away in the corner of strip malls behind the tumbleweeds. I'm interested in the large, messy, sprawling absurdist bibliophile fantasies like Books by the Falls. The shops that you can get lost in both literally and metaphorically. My happy places.
As long as they exist.
Ron Knox is the owner of this joint and he's been at it for quite some time – since 1981. When I visited, it was located in an old factory building along Derby's riverfront Roosevelt Drive. At some point in 2019 or so, things changed. The business still exists, though it seems to have moved across the street to the "Roosevelt Tower" and in doing so, changed the business model a bit.
Knox has a sort of roving mobile bookselling van that he sets up around the lower Housatonic River Valley on weekends for book lovers to come and browse. I can't quite figure it all out, but Books by the Falls is still an open an active business. For now. Books by the Falls used to have several satellite stores around the area, but they are all gone.
As with every one of these types of stores, there are just too many books. 40,000 or so. Knox seems to trend towards spiritual, old, and rare books though; selling some editions for thousands of dollars.
As I wandered the original building, I kept finding hidden nooks and rooms. Some rooms were guarded by a curtain, others with locked (and "locked") doors. This is where Knox kept his true rarities. I'm no archivist, but something struck me about storing expensive and rare books in stuffy rooms of an old brick factory building along a river.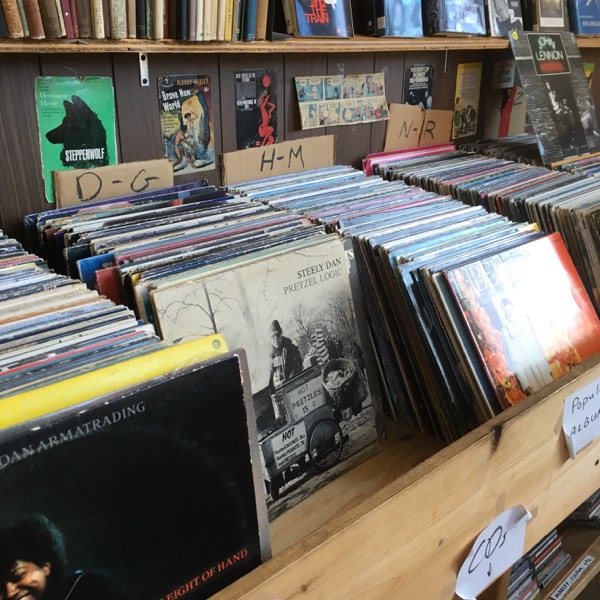 There are also tons of old LPs here as well. It's always fun to thumb through record collections and pretend that random old records will sound good on my useless turntable at home. It just makes me look cool.
This is especially important as BAD SONS Beer Company shares the same sprawling factory complex. I'm not sure how that works, but just go with me here. And while I'm milking nonsensical connections, I should mention that the factory used to manufacture cow-milking machinery. I'll stop now.
I don't know how much longer Books by the Falls will exist or in what form. Some used book shops go fully online and some just disappear. But as long as these beautiful messes still exist, I'll keep patronizing them.
Whether that's still cool or not.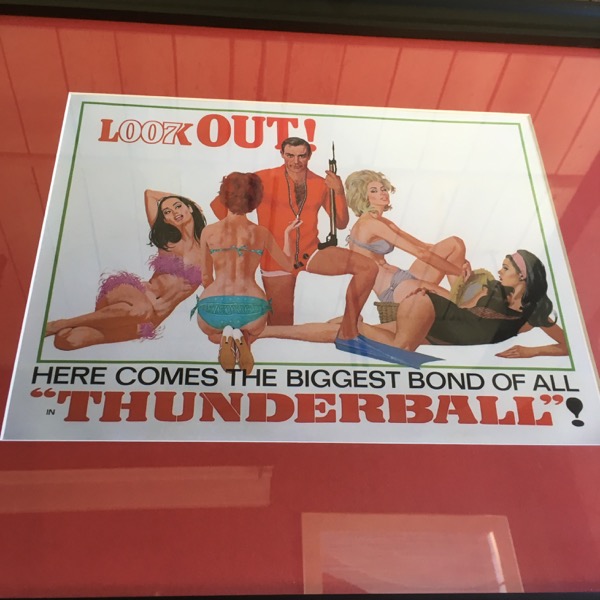 Books by the Falls' facebook page
CTMQ's Companies & Businesses