Taking Jabs
Bristol (Google Maps location)
June 11, 2016
So there we were, my son Calvin and I, finishing up at the Bristol Historical Society Museum, also located in the stately old Bristol High School, looking to explore and enjoy the Bristol Sports Hall of Fame. I don't visit and write about every town's sports halls of fame here, but Bristol is different.
Bristol is a sports town with some history. Oh, and it's home to the World Wide Leader in sports of course. Oddly – or perhaps purposely – I can't find any of the ESPN pioneers in the Bristol Sports Hall of Fame. I want to say the criteria for entry is that one must live or have lived in Bristol while performing hall of fame worthy prowess.
But even without any early ESPN luminaries on its walls, this place is chock full of a century's worth of Bristol athletes. The most famous is, of course, All-Pro Super Bowl champion Aaron Hernandez who – murdered a guy and shot a bunch of others and committed suicide while in prison and presumably won't ever get a plaque in the Bristol Sports Hall of Fame despite being the best football player who ever graced Bristol high school fields.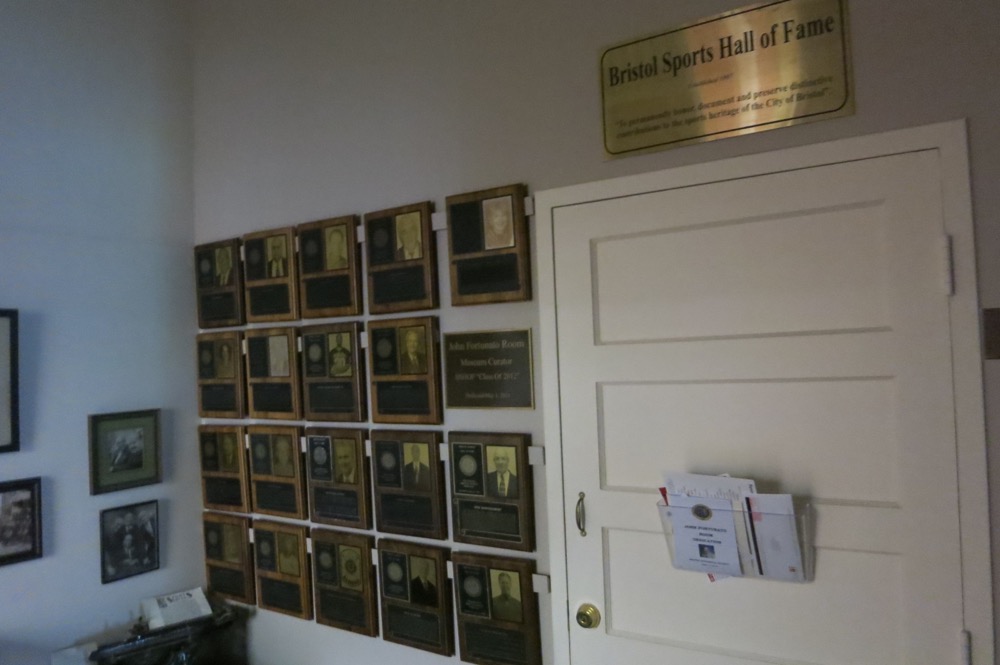 No ESPN people, no Hernandez… but dozens and dozens of others. When I visited the John Fortunato "Memorabilia" Room (a.k.a. the "Hall"), it was dark and I believe it was in the process of getting set up properly, after being moved from a local pool. Fortunately, the folks responsible for this place have a bang-up website that I have spent way more time reading than perhaps anyone unassociated with the place has, ever.
Bristol has long enjoyed a rich history in sports. It's founding fathers ensured that sports would always be an integral part of Bristol's way of life by donating land for parks and foundations to support them. Since the 1800's, Bristol's industries have supported athletic competition and have sponsored many sports teams. As a result, Bristol has been endowed with a rich sports history that has become part of the fabric of our everyday lives. These Industrial leagues, Bristol school leagues, little leagues, church leagues and private clubs are in some way part of our every day lives. In 1997, John Fortunato and Bob Montgomery formed the Bristol Sports Hall of Fame (BSHOF) to honor Bristol's rich sports history.
I must also note that the BSHOF sponsors scholarships that go to six Bristol high schoolers (three from each school) and they also present The Joe McGinn Award to an individual that has overcome a significant challenge in their life. For those who don't know, Joe McGinn was the young Bristol man who died from kidney disease at 26. He was known for being the UConn team manager in the early 1990's when I was there as well. He was certainly "UConn Insider Men's Basketball Famous."
Alright, let's check out some of the inductees already. The best place to start is with Adrian Muzzy, since the third most well known sporting thing in Bristol after ESPN and Hernandez is Muzzy Field.
Adrian Muzzy was a local businessman who donated the property we now know as Muzzy Field to the Public Welfare Association in Bristol in 1912. The Public Welfare Association, in turn, gave the land to the City of Bristol which turned it into one of New England's most historic and beautiful ball parks – so says the BSHOF. Babe Ruth played at the park twice and was the first to hit a home run over the fence in a game, an exhibition in 1919 when he was playing for the Boston Red Sox.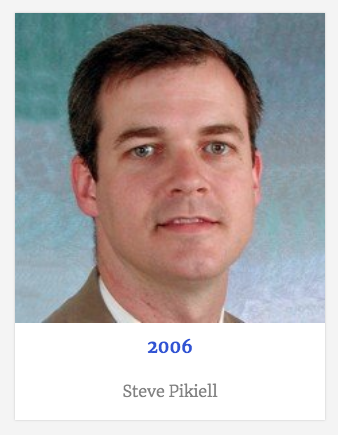 A number of other well-known sports figures have played on the field, including the great NFL coach Vince Lombardi and baseball hall of famers Pie Traynor, Lloyd Waner, Honus Wagner, Wade Boggs, Ryne Sandberg and Gary Carter as well as thousands of local athletes in a variety of sports.
Let's jump straight to my man Steve Pikiell, UConn basketball legend. Okay, that's a bit of a stretch but he was a two-year captain and four-year letter winner for the Huskies from 1987 to 1991. He played in 106 career games and averaged 8.2 points a game as a freshman. While Pikiell was the team captain, Connecticut won its first Big East title and advanced to the Elite Eight and Sweet Sixteen. He went on to coach as an assistant at several other Connecticut schools: Yale, Wesleyan, CCSU… then on to George Washington before getting the head coaching gig at Stony Brook and finally the big time at Rutgers, where he is now in 2022.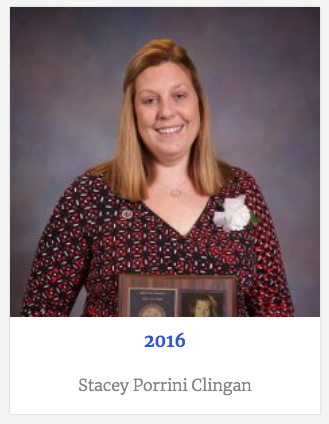 Speaking of UConn legends, here's Stacey Porrini Clingan. She sadly passed away in 2018, but was the mother of one Donovan Clingan, the 7'1″ center that will be at UConn as a freshman for the 2022-23 season. He plays in her memory and if the scouting reports are true, we thank her for her son.
That sounds callous. I don't mean to sound callous. She seemed like a rather wonderful woman and mother. RIP.
Look at this guy. I'll give you a million dollars if you can tell me what his claim to fame is: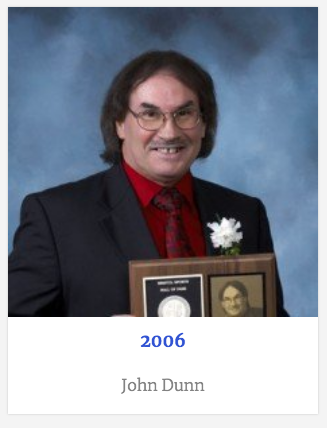 Don't even try.
John Dunn can claim the title of Bristol's fastest human being, having run the 100-yard dash in 9.6 seconds for St. Paul Catholic High School in 1971. His time was both a city and state record. He was the fastest of any high school or college sprinter in New England, which placed him among the top 10 scholastic sprinters that year. John was also timed in 6.2 and 21.9 for the 60-yard and 220-yard dashes, respectively.
Rumor has it that when he won his races he'd taunt his competitors with things like, "Are you DUNN yet?" and, "You just got DUNN," and "DUNN and dusted, sucka!" I love this guy and I'm just making things up about him.
Not only was he a standout in indoor and outdoor track for St. Paul's state championship teams, but also in football for the Falcons. During the 1971 season, he averaged 10.1 yards per carry while scoring a touchdown every 5.4 attempts. That's bonkers.
What are the chances that the BSHOF has two people with the name "Jabs?"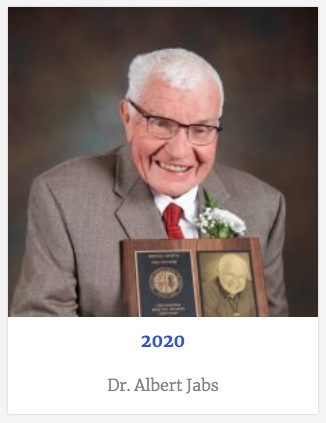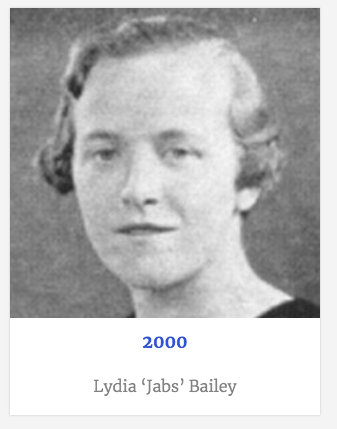 Well there you go.
Lydia (Jabs) Bailey was considered by many as the best all-around female Bristol athlete the first half of the 20th Century. A Bristol resident her entire life, she was once the city's No. 1 female tennis player and also the best duckpin bowler, often registering scores equal to or better than those of the men. Say the BSHOF, "she was Bristol's Babe Zaharias in sports." I'm sure Dr. Jabs did something cool too.
There are a lot of Italian immigrant families in Bristol, just as there are in many other blue collar former industrial and manufacturing cities. As a result, there are a lot of dudes in the hall of fame like these two: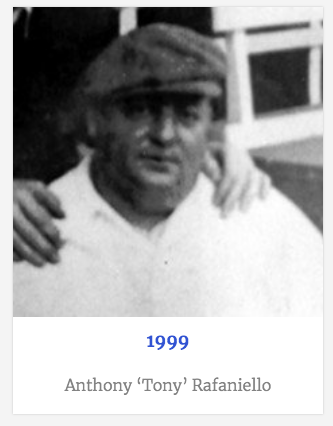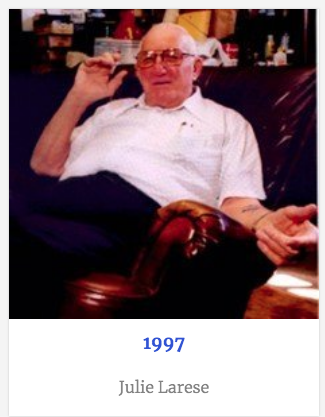 I don't want to stereotype, but was there betting lines on amateur Bristol games?
Let's see, there was an organization called the Suicide Club in Bristol and a team called the Hoboes and another called the Tramps. Talk about a town with a self-image problem… which still pervades today. There's a ton of great info on the BSHOF website, with lots of old newspaper clippings and photographs. I certainly wasn't expecting to spend much time perusing over there, but I did.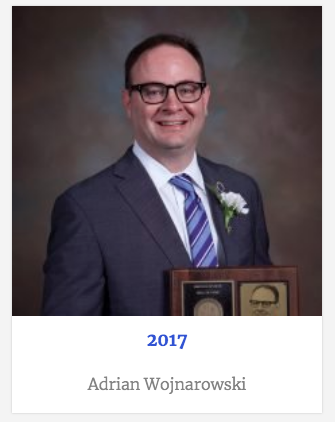 Wojo! Imagine growing up in Bristol, going to Bristol public schools, and then becoming one of ESPN's top basketball writers and personalities? That has to be pretty cool. And not only that, he wrote a New York Times bestselling book, "The Miracle of St. Anthony: A Season with Bob Hurley and Basketball's Most Improbable Dynasty," and now Bob Hurley's son is the coach of the UConn men's team and… it really is a small world.
To that point, Sports Illustrated's Executive Editor (in 2022) is Stephen Cannella. He's a product of New Britain's public schools and has been very successful as a sportswriter and editor for decades. (I know this because he graduated high school with my wife and they were good friends.) And while I'm at it, Richard Ford's excellent book "The Sportswriter" takes place largely in Connecticut.
Alright, that's enough. Three cheers to Bristol and the BSHOF.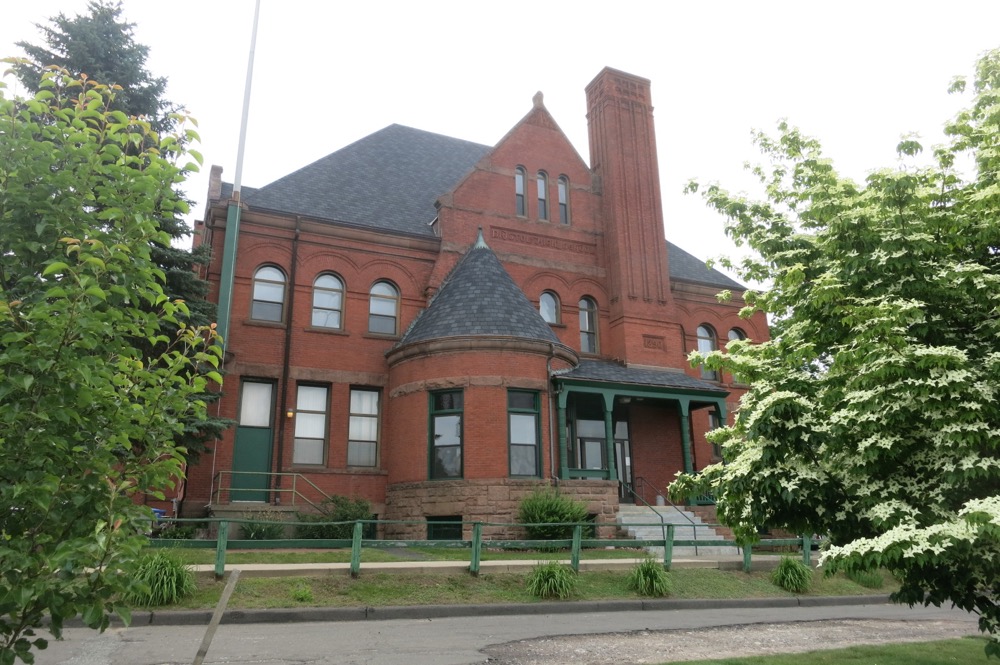 Bristol Sports Hall of Fame
CTMQ's Museum Visits