Everything Bristol
I've been exploring and writing about Connecticut since 2006. After a decade, I began compiling CTMQ guides for each town in the state. I plan on "completing" Bristol CTMQ-style… as well as the other 168 towns, cities, and boroughs in Connecticut. After all, that is the ultimate goal of CTMQ.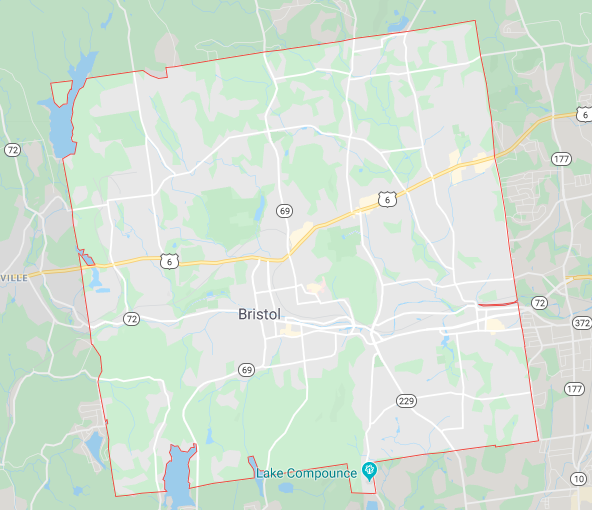 What do you know about the town most famous for being the home of ESPN? You can scroll down for my list of things to do in town. Or, as always, you can click on the town's tag to see what I've done.
If I've missed anything in town or if anything has closed or changed, please let me know.

All The CTMQ Bristol Stuff
Links take you to my reports.
Museums
American Clock & Watch Museum
Barnes Memorial Nature Center
The Bristol Center for Arts & Culture
Bristol Historical Society Museum
Bristol Memorial Military Museum
Bristol Sports Hall of Fame
Imagine Nation Children's Museum
Indian Rock Nature Center
Museum of Fire History
Museum of Greek Culture
New England Carousel Museum
Witch's Dungeon Classic Movie Museum
Hikes
CFPA's Tunxis Regional Trails – Intro
Environmental Learning Centers of Connecticut Land Trust Trails – Intro
Bristol's Town Trails – Intro
Food & Drink
Better Half Brewing
Firefly Hollow Brewing
Looking for your favorite restaurant? Here is an explanation as to why it's not here.
Everything Else
US Oldest: Lake Compounce
US Oldest: Longest Running Horror Movie Museum
Lake Compounce
Lake Compounce Carousel
Carousel Museum of New England Carousel
Cusgutter Brook Cascades
Top Universities Neighborhood
Devil's Backbone
ESPN
Roberge Painting
Otis Elevator test tower
"Bristol Boys"
Book Review: Those Guys Have All the Fun: Inside the World of ESPN
Completion Celebration Meal & Bristol Wrap-Up
Rodd's Restaurant