Environmental Learning Centers of Connecticut Trust
Bristol & Burlington
Hi. What are you doing here? I don't know what I'm doing here, so you really need to question your life. This is one of those hopelessly confusing things that I spend way too much time trying to sort out. The ELCCT owns two nature centers (Barnes and Indian Rock) but you can only visit Barnes in Bristol. Both properties have trails around them, that you can visit. Fine.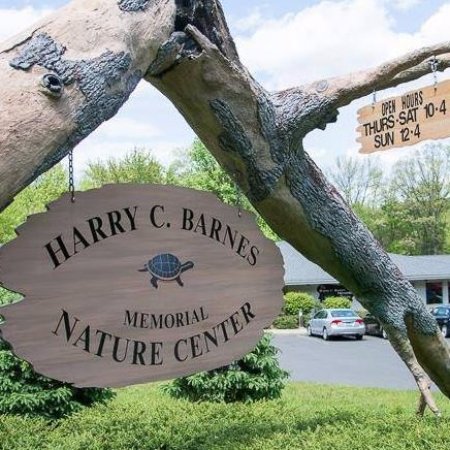 But the ELCCT owns a bunch of other property. I don't think any of it is trailed, but here you are:
In addition to The Indian Rock Nature Preserve, and the Harry C. Barnes Memorial Nature Center, ELCCT's sanctuaries include The Ernest and Ruth Hart Nature Preserve in Burlington, The Shepard Nature Preserve in Bristol, The Shangri-La Nature Preserve in Bristol, South Mountain Preserve in Bristol, Fox Hollow Preserve in Bristol, Sunny Dale in Bristol, Hurley Hill in Bristol, Lishman Property in Bristol, George Minor Preserve on the border of Bristol and Burlington and Toffolon in Southington.
Additionally, in early 2020 Governor Ned Lamont just announced that the portion of the Pigeon Hill property in Burlington is now the ELCCT's. (The portion in Bristol goes to the town.) Aren't you glad you read all of this?

The Preserves and Hikes:
Barnes Nature Center & Pigeon Hill Preserve Trails
Indian Rock Nature Preserve

Environmental Learning Centers of Connecticut Trust
CTMQ's Land Trust Trails Page