Brooklyn's Town Trails
This… could get interesting. You'll see below a nice list of seven trails in Brooklyn. Three land trusts manage property and maintain trails in town. A town that, on paper, should have this number of trailed properties.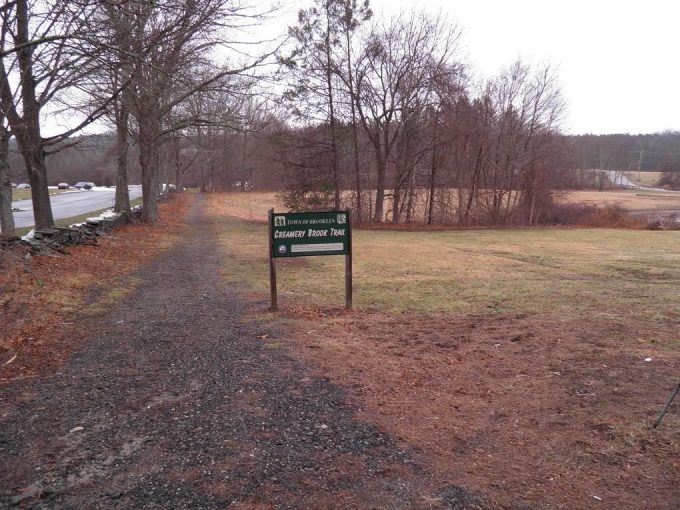 However, while putting this page's list together – as well as reading up on the land trust trails in town, I'm not overly confident that there are any trails worth hiking in the rural eastern Connecticut town.
My friend Matt Woodward over at ExploreCT.org says that his absolute worst hiking experience in the state was in Brooklyn. As well as his second worst. And Matt has hiked at least as much of Connecticut as I have. This does not bode well… but may facilitate some funny write-ups.
We shall see.

My Brooklyn Town Hikes:
Blackwell Brook
Carol Randall Memorial Nature Trail
Creamery Brook Trail
Davis Forest
Donald Francis Recreation & Prince Hill Parks
Maury Bowen Complex
Milo Appley Conservation Showcase

CTMQ's Guide to Brooklyn
Various maps of Brooklyn
CTMQ's Town Owned Land Trails