Burr Pond State Park
Torrington & Winchester
Grrrr Pond State Park… I know I knew this, but did you know that when Connecticut designates a state park in the middle of a state forest, its land is no long state forest land? So every time you see that I have a state park listed as part of a state forest, I think I'm wrong in doing so?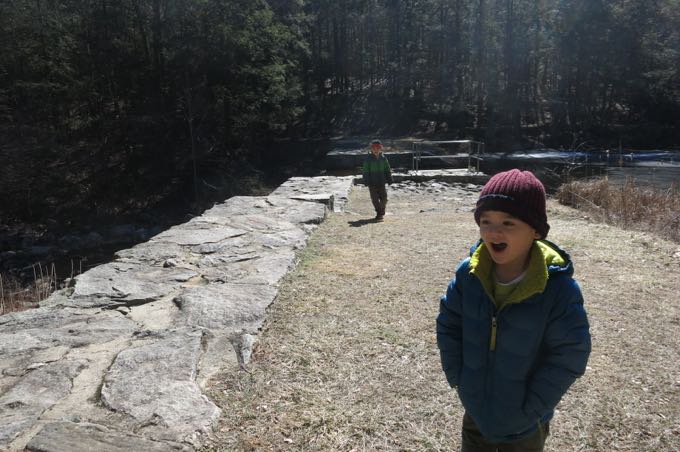 Burr Pond was created in 1851 when Milo Burr dammed several streams to create a source for power generation. The waterpower was used to operate a tannery and three sawmills. One of Burr's industrial buildings was used from 1857 to 1861 by Gail Borden as his first commercially successful condensed milk factory. That's rad. So are the trails and pond here… let's hike.

All Things Burr Pond State Park
2016 TSTL Hike with my Boys
CFPA's John Muir Trail
CFPA's Walcott Trail
World's First Condensed Milk Factory
Burr Falls
Paugnut State Forest Intro

DEEP's Burr Pond State Park Info
CTMQ's State Parks, Reserves, Preserves, & Forests