Paugnut State Forest
Torrington & Winchester
Though Paugnut sounds like a kind of tree, it was supposedly a Native American chief back in the day. There is some dispute about the veracity of this claim. Regardless, we now have a decently sized state forest that more or less connects two state parks in Torrington.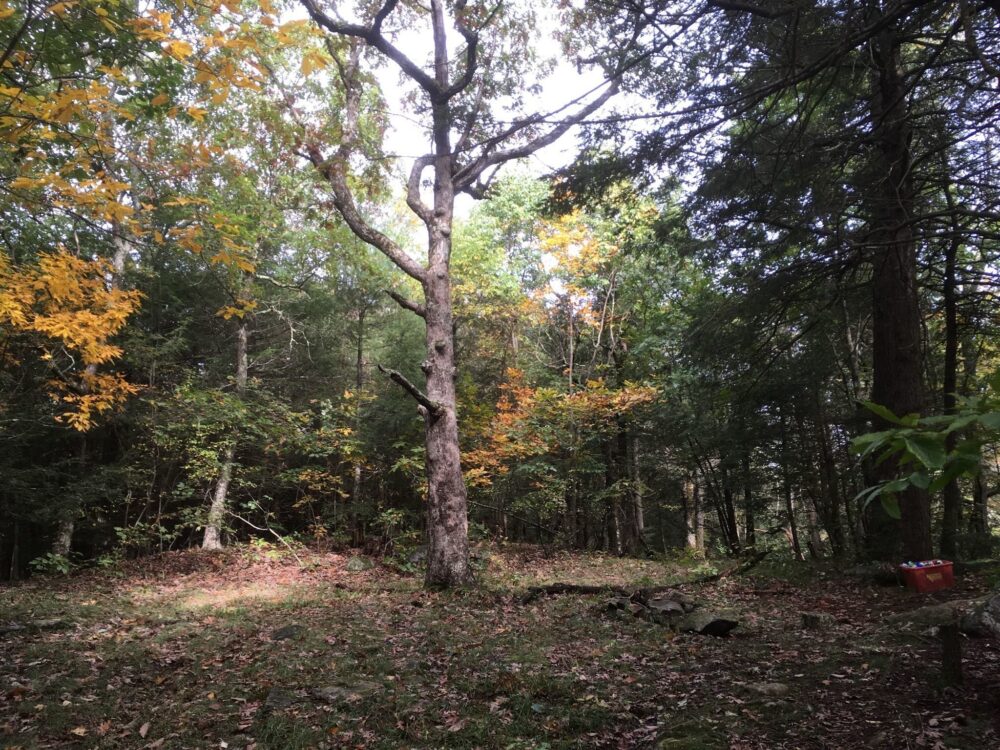 There are a jumble of trails, maintained by multiple organizations. It's tough for me to parse what's what, but I guess – as always – the best way to do so is to get boots on the ground and see what's doin' out in the Litchfield Hills.

All Things Paugnut State Forest
2016 TSTL Burr Pond Hike with my Boys
Burr Pond State Park Intro & Trails
Sunnybrook State Park/White Nature Trails
Buttrick, Walnut Mountain, & Taylor Brook Trails
World's First: Condensed Milk Factory
Burr Falls
Madden Pond Falls

CTMQ's State Parks, Reserves, Preserves, & Forests