Canaan's Town Trails
Canaan is home to the fifth highest peak in Connecticut. The Appalachian Trail crosses its border. The Housatonic State Forest covers much of it and the CFPA has two trails within the town. Mountains, forests… and a distint lack of town-owned trailed parcels. What gives?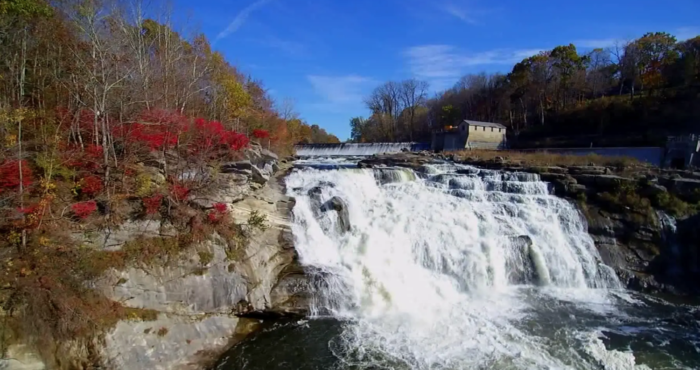 I have no idea. Other than Canaan is sparsely populated and doesn't have a big source of income and therefore can't be buying tracts of land and maintaining them. So they leave it up to the state and the Nature Conservancy and other organizations. Sure, that makes sense.

My Canaan Town Hikes
Falls Village Nature Trail
Isabella Freedman Jewish Retreat Center

CTMQ's Guide to Canaan
Various maps of Canaan
CTMQ's Town Owned Land Trails Page