Chaplin's Town Trails
Chaplin is essentially a big forest where few people live. When we have towns like this, we usually have a lot of state forest land, a CFPA trail, some land trust properties… and not else for the low-population town to deal with. Such is the case in Chaplin. In fact, hiking and biking are pretty much the only activities in town, and there is a goodly amount of both. But… yeah. The town itself doesn't have all that much.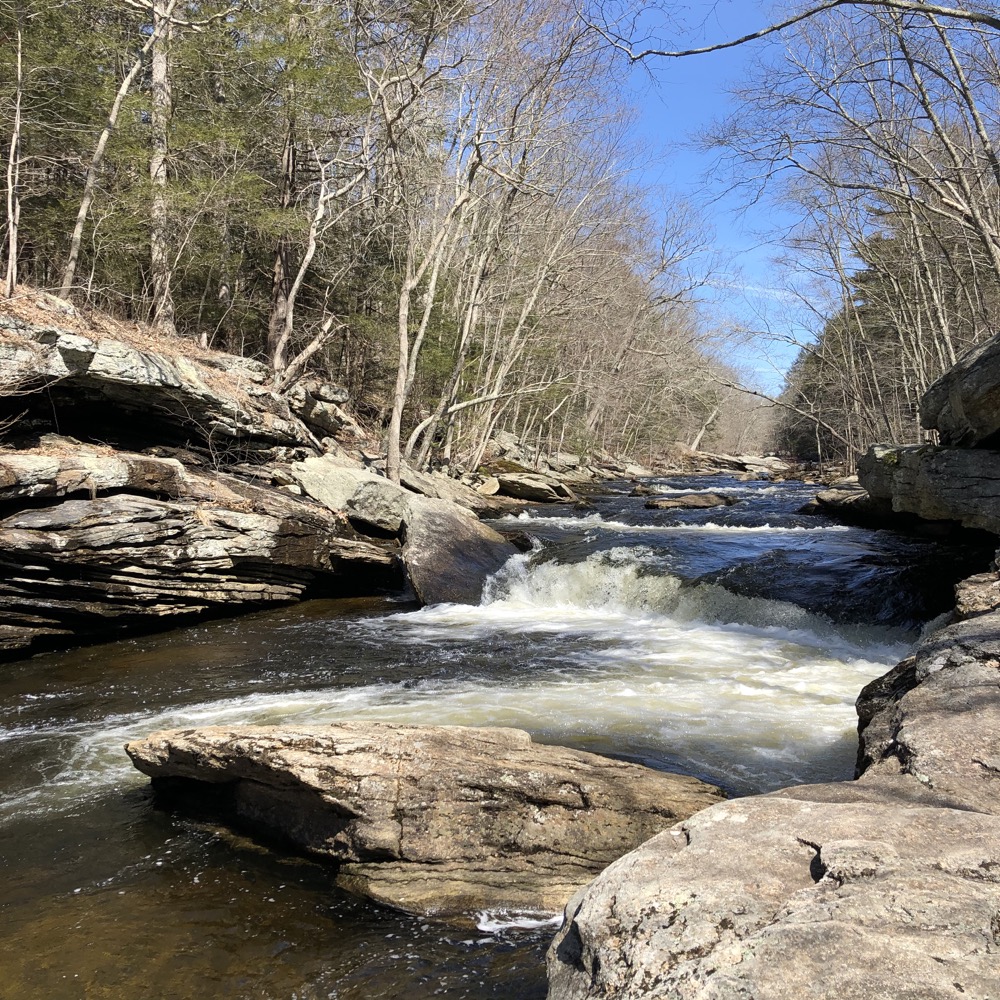 But the properties it does have are both quite interesting and worth a visit. If you happen to be in Chaplin. Actually, Diana's Pool is cool, period. I promise.

My Chaplin Town Hikes:
Diana's Pool Trail
Edward Garrison Park

CTMQ's Guide to Chaplin
Various maps of Chaplin
CTMQ's Town Owned Land Trails