Chaplin's Town Trails
Chaplin is essentially a big forest where few people live. When we have towns like this, we usually have a lot of state forest land, a CFPA trail, some land trust properties… and not else for the low-population town to deal with. Such is the case in Chaplin. In fact, hiking and biking are pretty much the only activities in town, and there is a goodly amount of both. But… yeah. The town itself doesn't have all that much.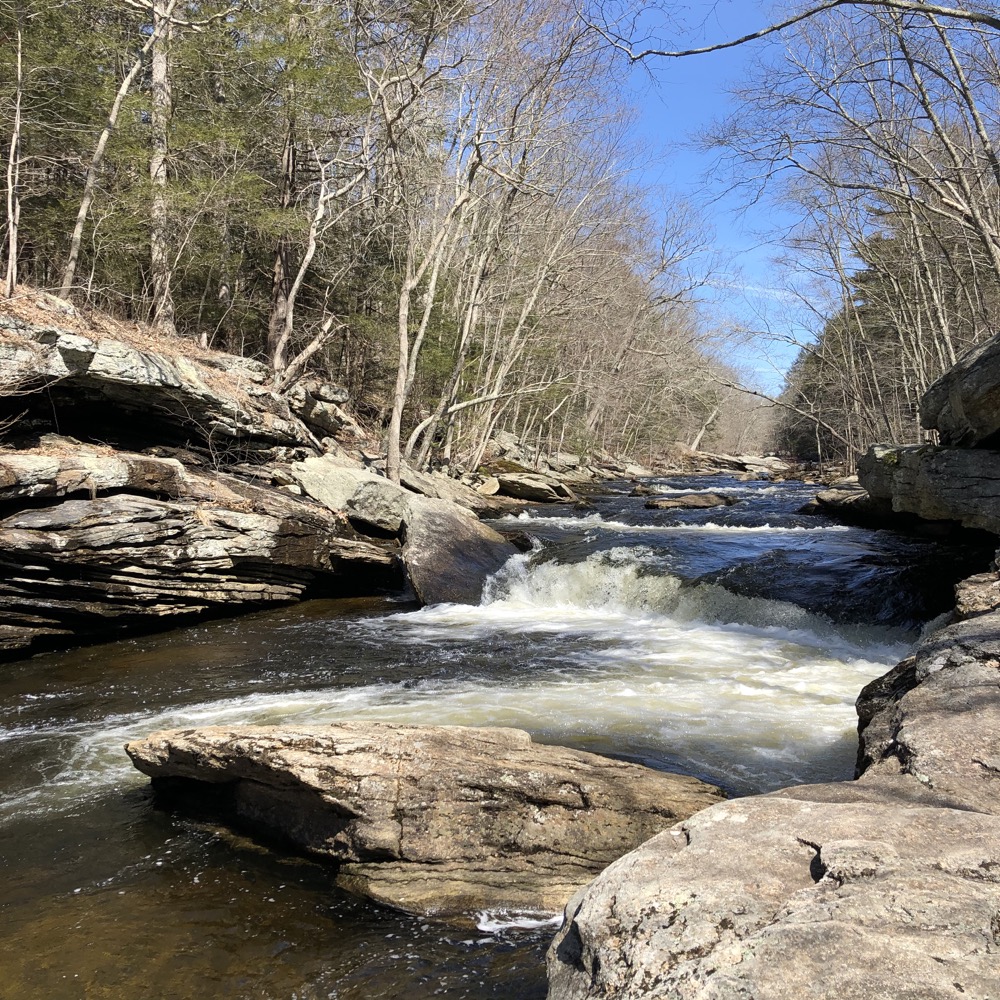 In fact, I'm really stretching here as Garrison Park could have just been left to the Joshua's Trust parcel that it connects to and the Diana's Pool Trail isn't really an official trail at all. It's just a fisherman/waterfall seeker out and back path along the Natchaug River. But here we are. Together. Wondering why we're reading this page.

My Chaplin Town Hikes:
Diana's Pool Trail
Edward Garrison Park

CTMQ's Guide to Chaplin
Various maps of Chaplin
CTMQ's Town Owned Land Trails